Background
On 2nd of August 2019, thousands of Whaley Bridge residents were evacuated from the town after two days of heavy rain saw water topping the overflow wall at the nearby Toddbrook Reservoir. This threatened to send 280 million gallons of water flooding over the Peak District Community.
The reservoir's spillway partially crumbled after heavy rain fell in the area, with an RAF Chinook despatched to drop around 400 tonnes of sandbags in an attempt to avoid further damage or flooding.
As part of the response plan, Kier Construction were deployed to deliver emergency remediation works at Toddbrook Reservoir on behalf of the Canal & River Trust.
The Challenge
To assist with their operation, Kier required a reliable self-sufficient CCTV solution to monitor and assess an inlet of water to ensure levels were not rising to a high-risk level, and that no debris was causing a blockage. 
Due to the site's remote location, no power or mounting infrastructure was available.
The Solution
To overcome these challenges, Kier contracted Wireless CCTV (WCCTV), an innovative manufacturer and supplier of surveillance cameras that transmit live and recorded video utilising wireless networks (4G/3G/Wi-Fi).
WCCTV provided Kier with a standalone camera mounted to a tree with autonomous power provided by fuel cell box.
With the clock ticking to provide a solution, WCCTV was able to deploy the system within one working day.
The solution allows the Kier team to view live footage from the site back to their site office so they can monitor from a safe distance from a laptop, smartphone or tablet.
Furthermore, the team can view the live stream remotely on their smartphones and tablets using the WCCTV's free mobile viewing App.
The Result
To date, the WCCTV system is proving to be an invaluable element of the project, allowing for strategic decisions to be made while reducing the overall risk to personnel.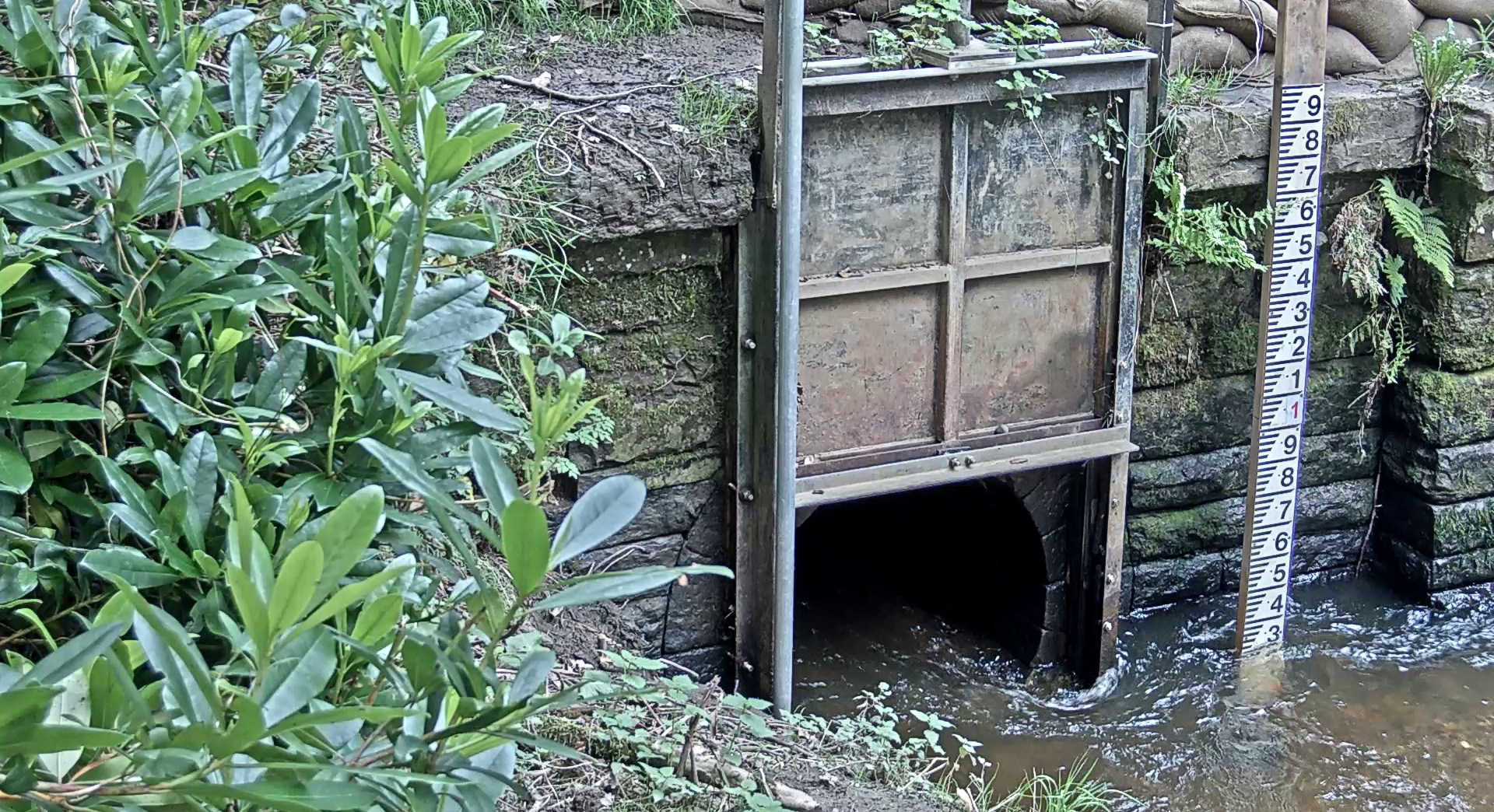 Wireless CCTV Remote Condition Monitoring Systems