WCCTV, the UK's leading provider of Body Worn Video Cameras, will present a webinar focussing on how body cameras enhance and improve worker safety.
During the event, we will explore in-depth the specific industries that are currently benefitting from body cameras, and the range of challenges they can help to overcome. 
WCCTV will showcase real life case studies of key and frontline workers who have seen significant boosts to their personal safety as a result of deploying body cameras.
The event will also feature demonstrations of new and emerging technology advances and live product demonstrations.
Attendees can expect to learn more about:
There will also be an open forum Q & A session.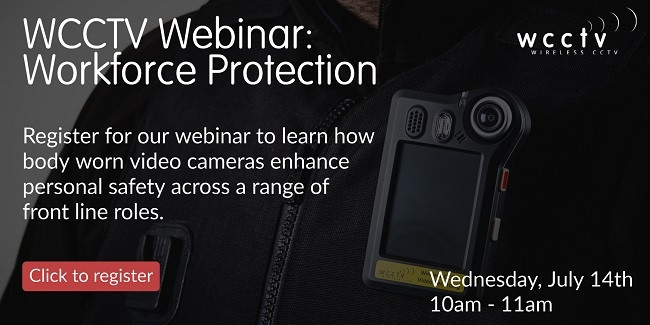 Why WCCTV Body Cameras
The deployment and installation of WCCTV's body worn video solutions is a cost-effective and simple way to protect your most vulnerable workers.
We can customise our solutions to suit any company's internal IT infrastructure, networking or work patterns.
Our cameras have been designed for ease of use with simple one-button controls, reducing the need to provide a lengthy training session for your teams.
As one of the UK's most experienced providers of body worn video, WCCTV understands that every deployment has its own set of challenges and objectives. That's why we have invested not just in our products but in a comprehensive range of support services to ensure our clients get the best results.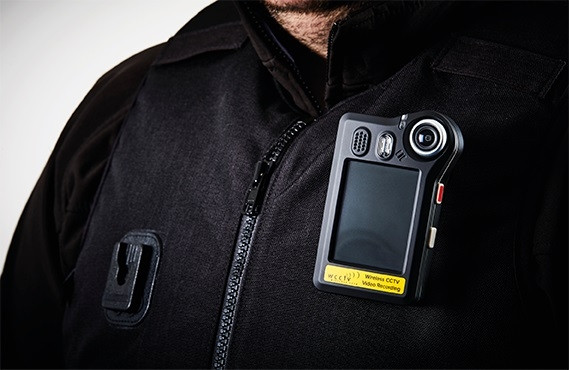 During these uncertain times, protecting your essential workers by equipping them with the right tools to do their job safely and without fear is paramount. Get in touch with WCCTV today on 0800 470 4630 or emailing sales@wcctv.com and find out how we can help.