WCCTV, the UK's leading supplier of body worn video solutions to the retail industry, will present its range of products and services at the upcoming NBCS Conference.
The event, which takes place on November 4th 2021 at the Trent Vineyard, will bring together business crime professionals focussing on issues of loss prevention, staff safety and crime reduction. 
As sole supplier to the majority of the UK's high-street retail stores and supermarkets, WCCTV has a wealth of experience in protecting frontline workers in the fight against loss prevention, and was recently named as the industry's 'Best Newcomer' at the delayed Retail Risk Awards 2020.
The Company will demonstrate its full range of cameras, video management solutions and managed services at the event, all of which have been specifically developed with retail applications in mind.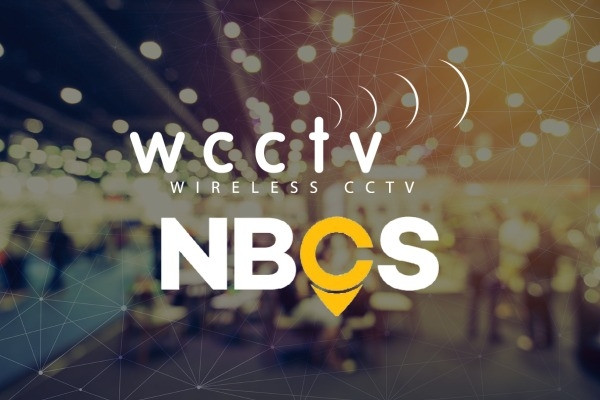 WCCTV body worn cameras have become an essential part of retail worker's toolkit, assisting with applications such as:
Personal safety

Loss prevention

Social distancing

Face mask enforcement

Queue marshalling 
To find out more, visit WCCTV at NBCS or contact us today on 0800 470 4630 or email sales@wcctv.com