Following the success of WCCTV Redeployable CCTV Webinars, the Company will host its 5th session on January 27th 2021.
The event will focusing on how rapid deployment CCTV can help support businesses within the Public Sector with a range of crime prevention applications including:
COVID Marshalling and Social Distancing 

County Lines 

Fly-Tipping hotspots

ASB

Making properties more secure

Creating safer streets

Domestic violence / Vulnerable people

Hate crime
Hosted by our Head of Public Sector, Ross Johnstone, the format of the day will include demonstrations of how Redeployable CCTV can:
Remove the opportunity to commit a crime

Act as a deterrent

Increase the chances of an offender being caught with evidential footage

Assist in reducing violence throughout the communities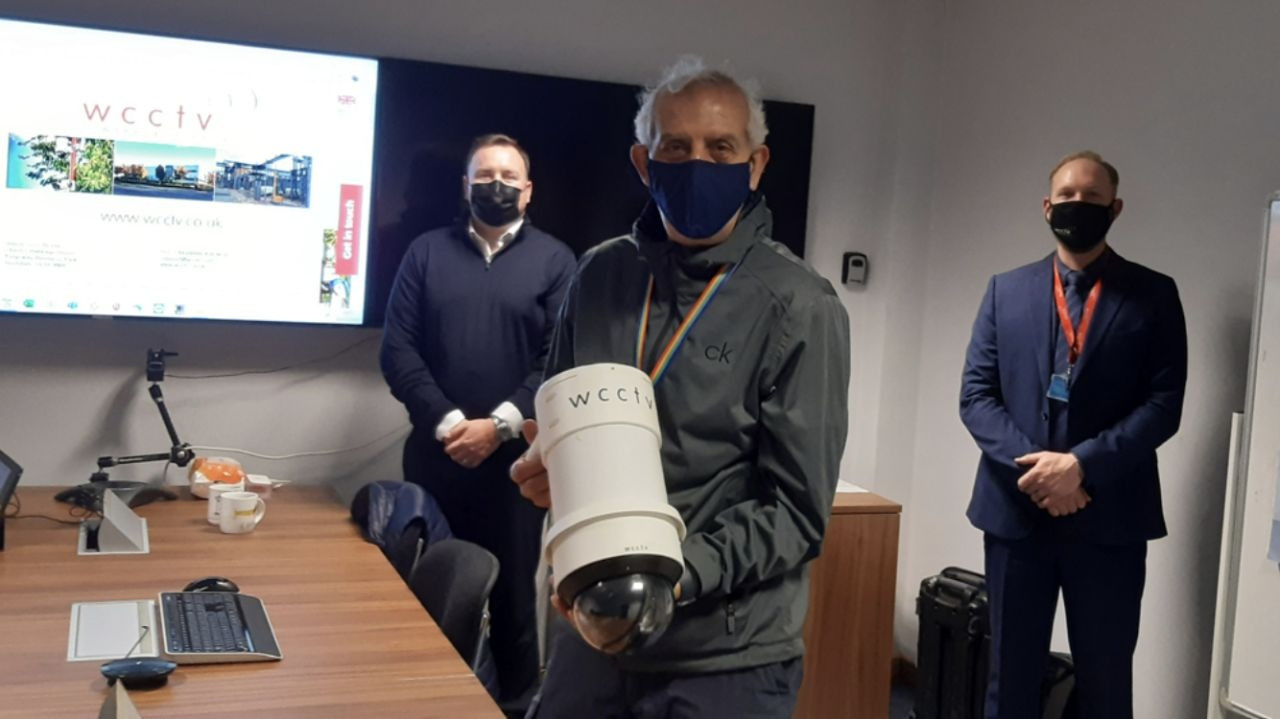 There will be live demonstrations, WCCTV clients sharing their own success stories and opportunities and an open forum for questions and answers.
The event will start at 10am and run until around 11am on Wednesday Jan 27th.