WCCTV will be taking on the Gauntlet Games, a daunting 5K obstacle and assault course, to raise money for Springhill Hospice, Rochdale.
Springhill Hospice provides palliative care services to people facing life-limiting illnesses, alongside a range of valuable support services to their families, friends and carers.
It costs the Hospice in excess of £3m* per year to provide these free care services, which equates to over £8,000 per day. Whilst some income comes from NHS contracts and grants, 70% of the running costs need to come from fundraising within the local community.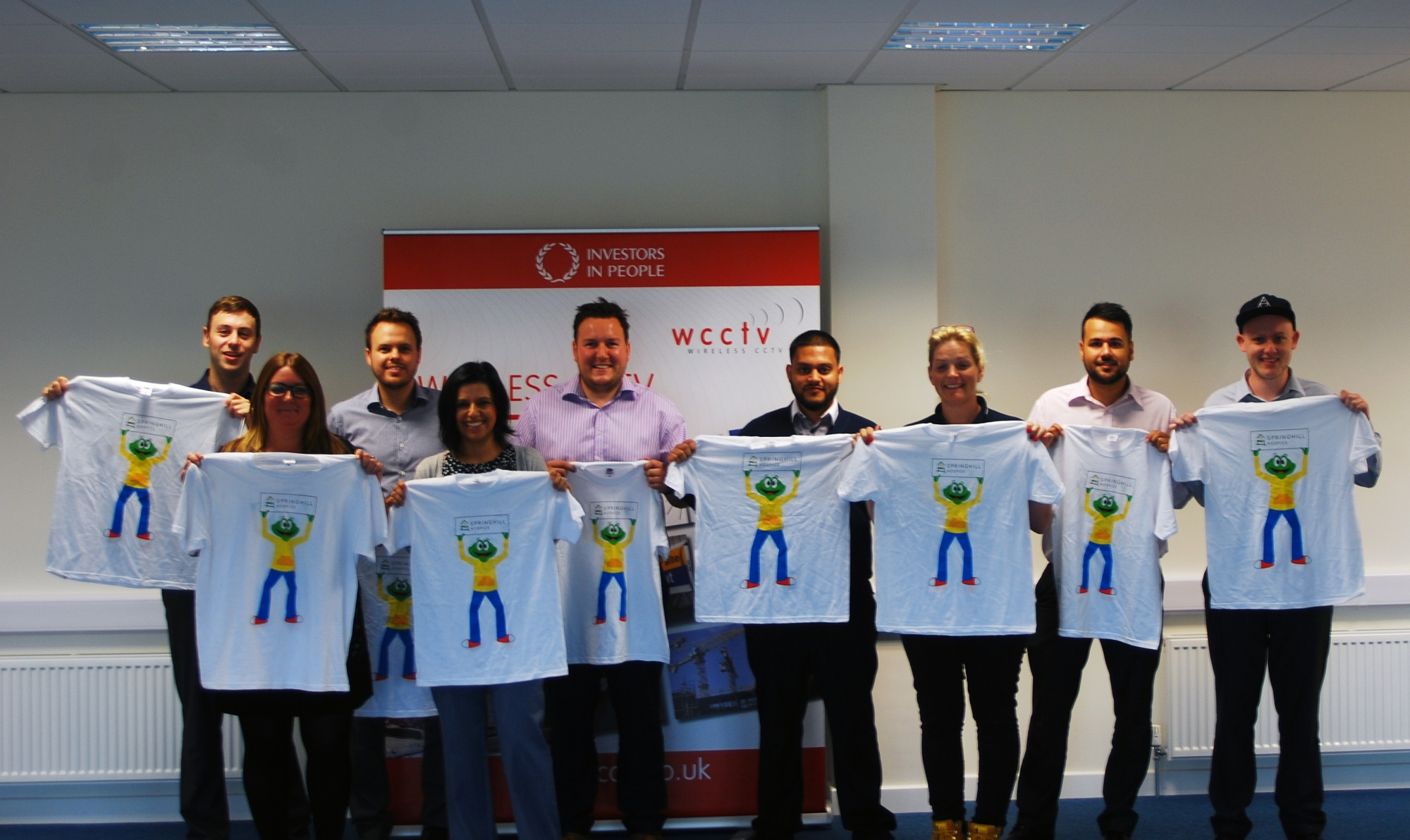 To help raise awareness (and money!) for this wonderful charity, the team from WCCTV will be taking on challenges such as 'The Flume of Doom', 'The Treacherous Tunnels' and 'The Joust Pit' over a 5k course at Manchester's Heaton Park.
Please, if you can, support our efforts for our chosen charity by visiting the link below and making a donation no matter how small.