WCCTV, the UK's leading supplier of rapid deployment CCTV and body worn cameras, will be exhibiting at the International Security Expo at Olympia London, September 28-29 2021.
During the event, WCCTV will showcase a range of mobile video surveillance solutions specifically designed for critical national infrastructure and government applications.
Products the Company will demonstrate includes:
Visitors interested in the next-gen of body worn cameras can see live demonstrations of the WCCTV Body Worn Camera (Connect+), a multi-award-winning UK manufactured body camera that delivers live transmission of video via 4G & Wi-Fi connectivity.
Those visitors seeking out perimeter protection for CNI sites and security systems for construction and remote sites will discover WCCTV's Rapid Deployment CCTV Towers.
These unmistakable 7m tall luminous yellow preventative security systems are the UK's most popular wireless surveillance choice at temporary and semi-permanent sites.
WCCTV Site Towers provide a highly-visible deterrent, helping prevent trespass and intrusions on your sites before they occur. As truly rapid-deployment security solutions, they can be installed and fully operational in a matter of minutes.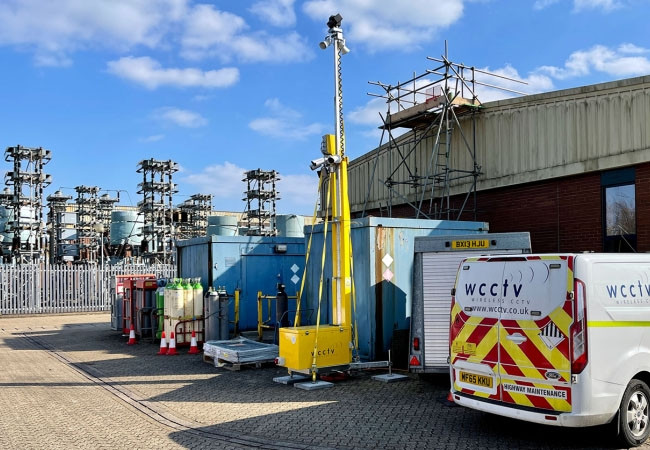 For more information on WCCTV's innovative systems, visit the company on stand F22 at the International Security Expo.