WCCTV, in conjunction with its channel partners, will be demonstrating the Company's market-leading range of Body Worn Video solutions at Sicur 2018 and GPEC 2018 this week.
SICUR, International Security, Safety and Fire Exhibition, is held every two years in Madrid and brings together equipment suppliers and safety and security solutions, players from the entire value chain in the sector and professional representatives of safety and security users from the public and private sectors.
WCCTV will be exhibiting at Sicur with the Company's channel partners, Tradesegur, and can be found on stand 10-F01 at IFEMA, Madrid, February 20-23, demonstrating body worn video solutions and portable redeployable CCTV.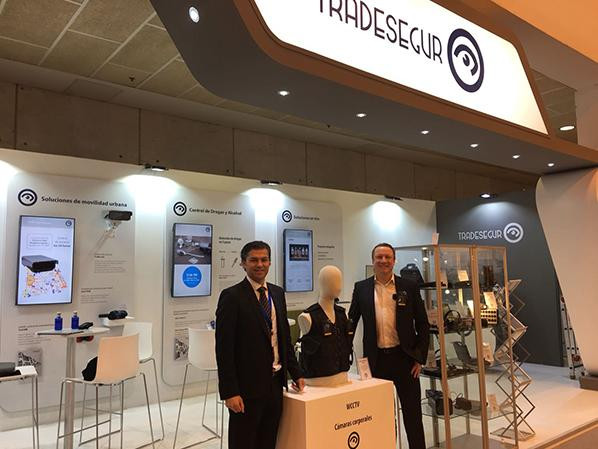 WCCTV will also be demonstrating its Body Worn Video Solutions at GPEC 2018, February 20-22 at Frankfurt am Main, Germany.
For internal security procurement, GPEC 2018 is the only "one-stop-shop" for all levels of management and specialist areas in the police, border guards, customs administration, government information and security services, municipalities, civil and emergency authorities, prison and justice, and specialized agencies. and infantry units of the military.
WCCTV will be exhibiting at GPEC with its German channel partners, Netco, and can be found in Hall: 11.0 | Stand/Booth: D041.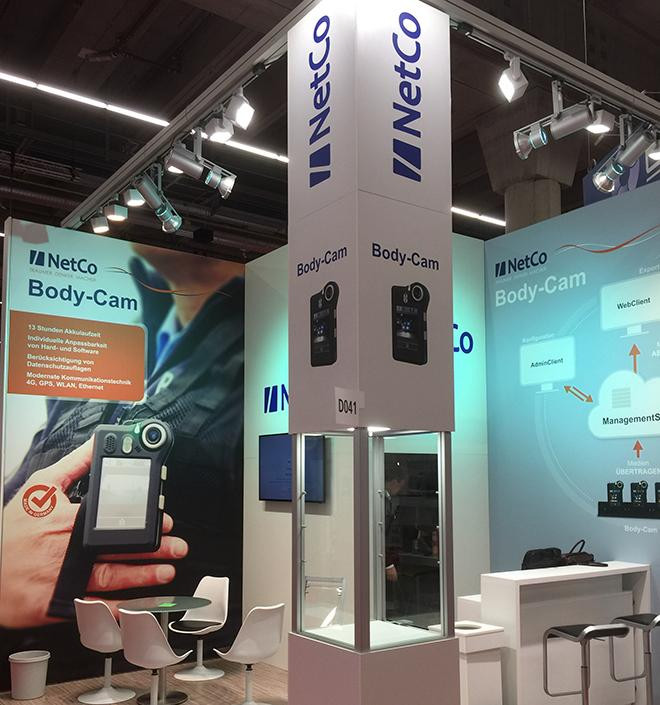 WCCTV operates a global reseller programme for its UK manufactured body worn cameras, and the Company is always happy to hear from potential resellers in appropriate sectors.
Ideally, we are looking to partner with established security services or equipment providers who can facilitate direct sales and provide ongoing technical support in-territory.
If you want to be a part of the continued WCCTV success story, please contact a representative on +44 (0) 800 470 4630 or email sales@wcctv.com.