WCCTV's £2.5m project to build a new Global HQ, a 12,000 sq ft mixed-use office, warehouse and manufacturing facility, is reaching completion with the Company expected to move in late October.
WCCTV's continued growth, and commitment to meeting customer demand, has facilitated the move to Kingsway Business Park, Rochdale, Greater Manchester, where the company will continue to invest in being the market-leading provider of redeployable CCTV, site security systems and Body Worn Cameras.
You can find the most recent images of the new site below, along with an up to date high definition time lapse video of the building work, which has been produced by WCCTV's time lapse video specialists.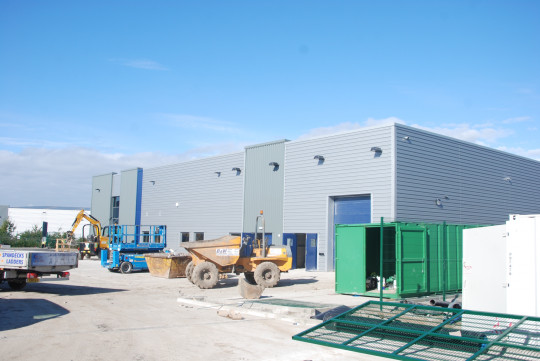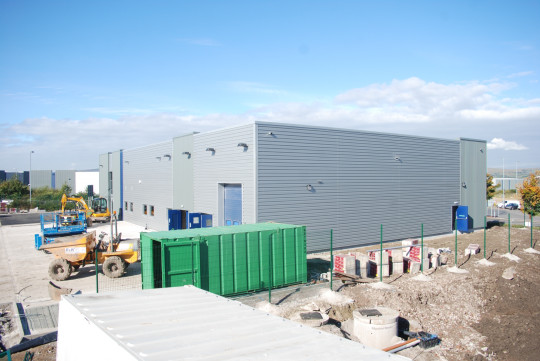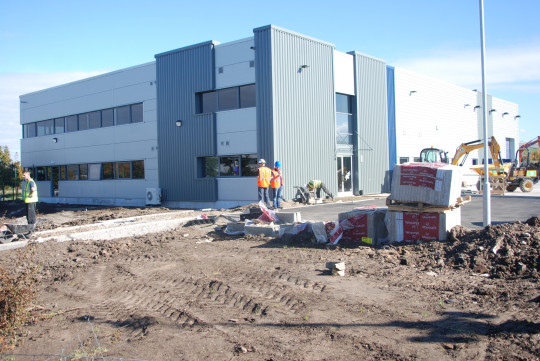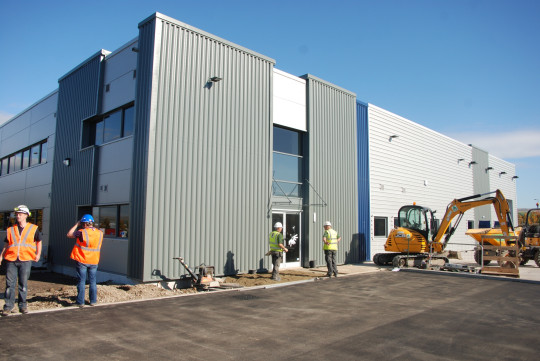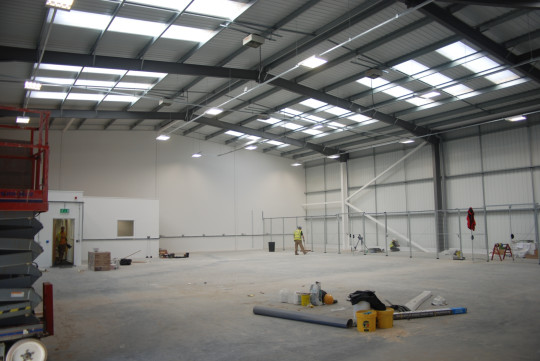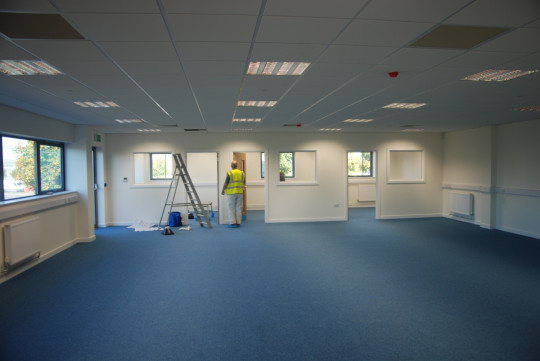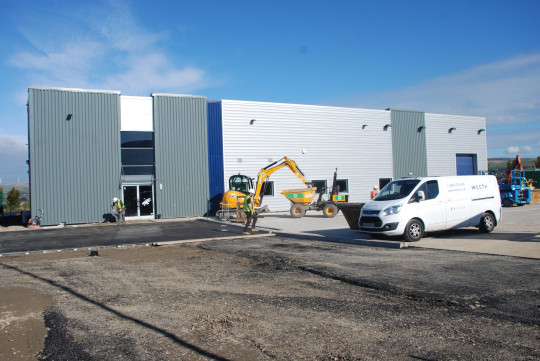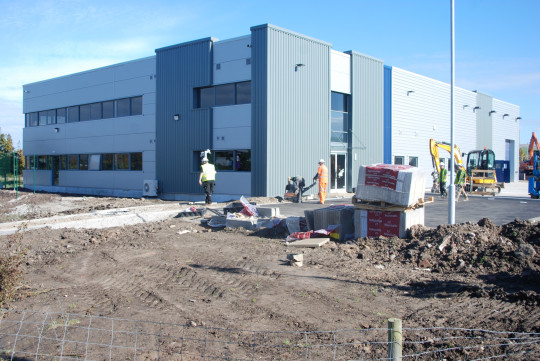 WCCTV has also produced a short time lapse video of the building project. Click play below to view the progress.