WCCTV's £2.5m project to build a 12,000 sq ft mixed use office, warehouse and manufacturing facility has reached the two month milestone.
The Company, which has outgrown its current premises, will move to Kingsway Business Park, Rochdale, Greater Manchester, in November 2015, facilitating the Company's continued growth to meet worldwide demand for redeployable CCTV, site security systems and Body Worn CCTV.
Recent photographs from the site can be found below, which WCCTV are also providing security for utilising the WCCTV Site Tower.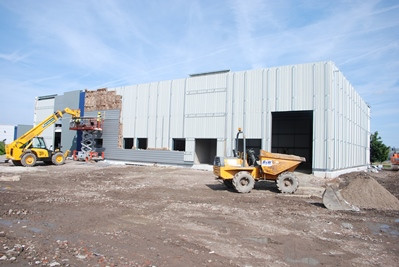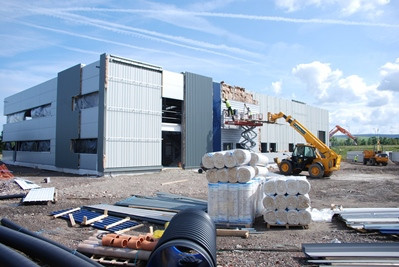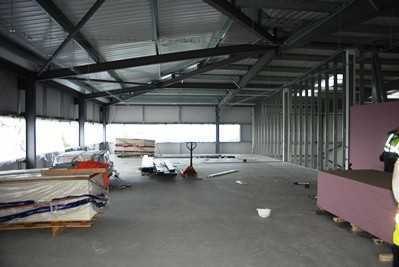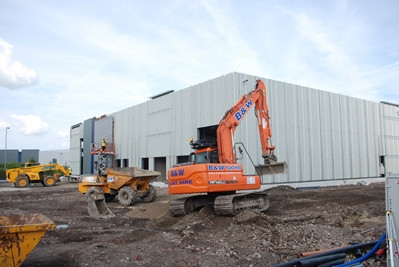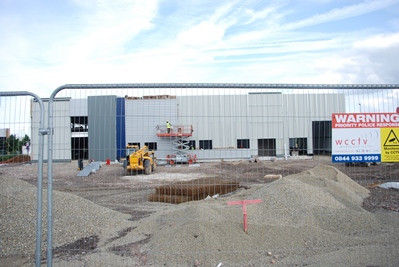 WCCTV have also produced a short time lapse video of the second month's progress, which can be viewed below.
For more information on site security systems or time lapse projects call 0800 470 4630 or email sales@wcctv.com.