Building work has commenced on WCCTV's new headquarters on Kingway Business Park, Rochdale, Greater Manchester.
The £2.5m project will see WCCTV develop a 12,000 sq ft office, warehouse and manufacturing facility to house the company's growing workforce.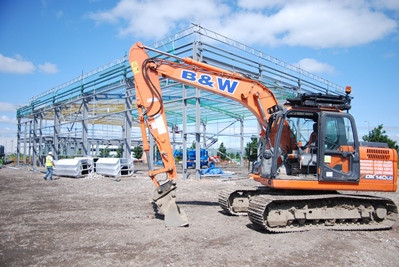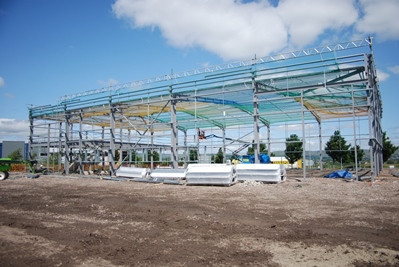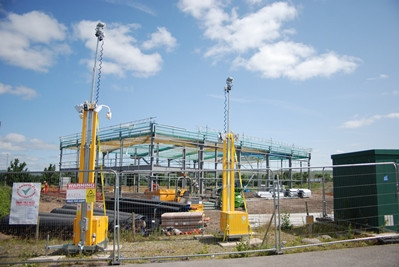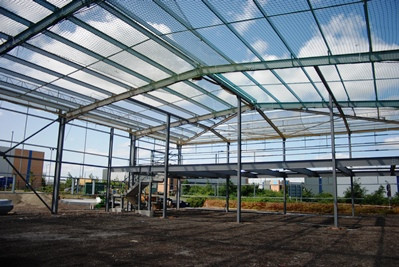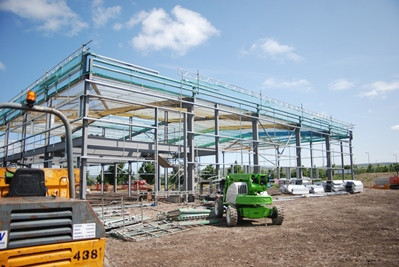 Below is a short time lapse video, produced by our team of time lapse experts, showing the first month's progress along with images taken from site.
If you require site security or time lapse services please contact us on 0800 470 4630 or email sales@wcctv.com