WCCTV, the leading manufacturer and supplier of redeployable CCTV and body worn cameras, are hosting a technology roadshow on June 6th, at the Company's global HQ in Greater Manchester.

Having supplied systems to 85% of the UK's Local Authorities, government agencies and emergency services, WCCTV is the UK's most established and experienced provider of 4G enabled rapid deployment camera systems for public space monitoring.
We help our customers deliver real results (prosecutions, reduced crime and improved neighbourhood safety) by providing the highest quality technology backed by our world-class customer support services.
At the event, WCCTV will demonstrate the Company's latest public space monitoring solutions, discuss the latest data protection regulations and provide practical training and advice for public sector CCTV users.

The event is free to attend but due to a likely high demand pre-registration is required. Click the link below to secure your place today and ensure you don't miss out.
Reserve your place at WCCTV's Public Sector Road Show.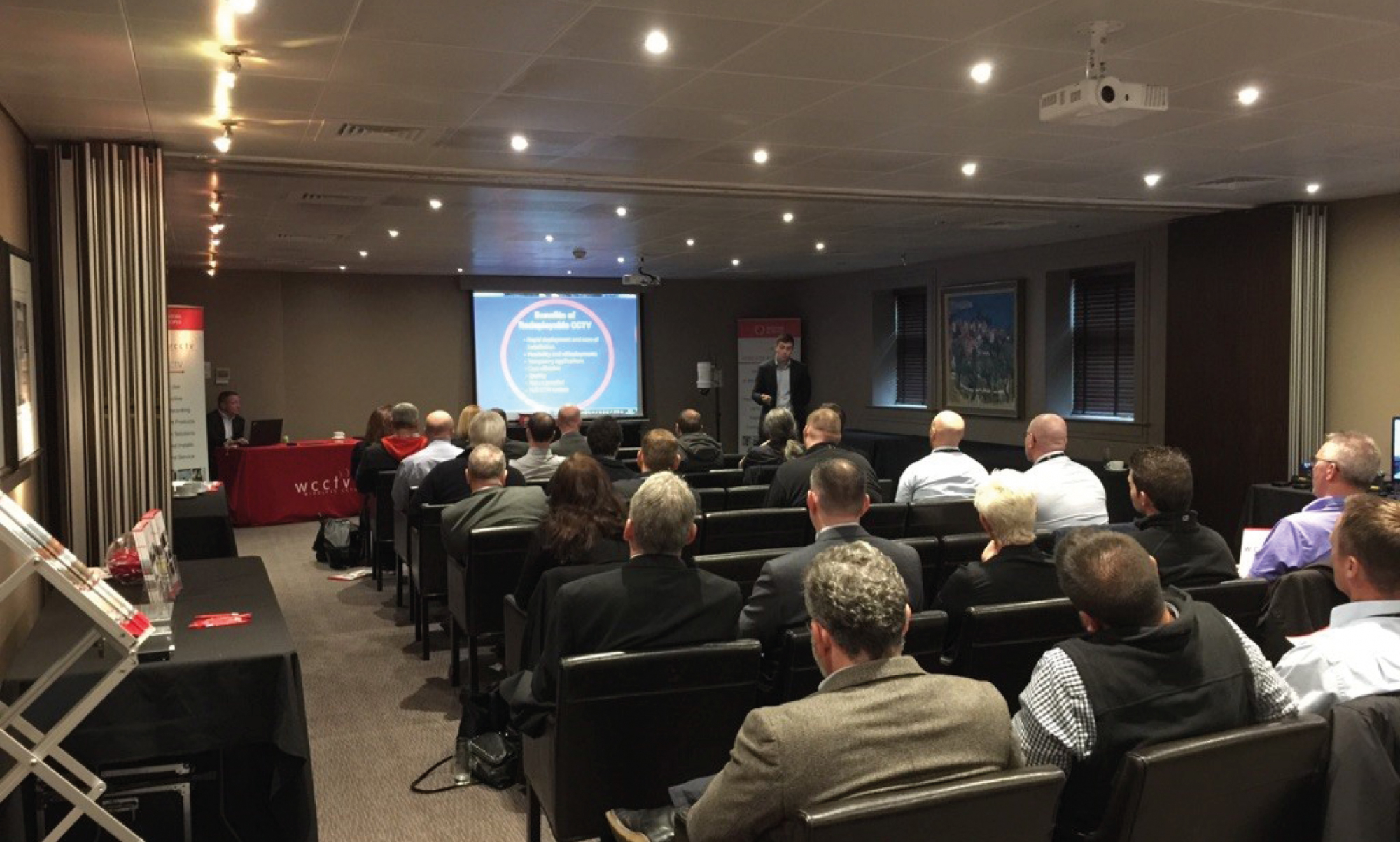 WCCTV are the UK's leading provider of body worn cameras and redeployable CCTV, and we work extensively throughout the UK to help our clients with:
 
Anti-social behaviour reduction

Public protection and neighbourhood safety

Fly-tipping reduction and environmental enforcement

Traffic management

Vandalism and graffiti reduction

Public safety and events management

Protection for civil enforcement officers

At the Road Show, we will showcase our latest customer-driven innovations, including:
 
WCCTV 4G Eco Dome - a solar-powered surveillance solution designed for off-grid and remote locations where power and mounting infrastructure are not available

WCCTV Body Worn Camera (Connect) - we have added two-way audio to our multi-award-winning live transmission body worn camera.
The event is completely free to attend and we will be providing a BBQ and Hog Roast, with refreshments and free parking also available.