WCCTV, the leading manufacturer and supplier of Redeployabe CCTV and Body Worn Cameras for the Public Sector, will sponsor, exhibit and present at NASCAM/The CCTV User Group on May 13th to 15th, 2019, at Whittlebury Hall, Towcester, Northants.
The CCTV User Group was formed in the mid-1990s to support CCTV Managers and to create policy and procedures to manage the use of this new form of evidence.
The group's flagship conference and exhibition is one of the must-attend dates of the year, and will bring together CCTV Managers, thought leaders and suppliers of innovative products and services that are increasing effectiveness and efficiency in public space surveillance. 
Titled 'Into the Grey Space' this year's event will focus on counter-terror responses and investigate what more can be done to improve national resiliency, as well as a keynote address from the government's Surveillance Camera Commissioner.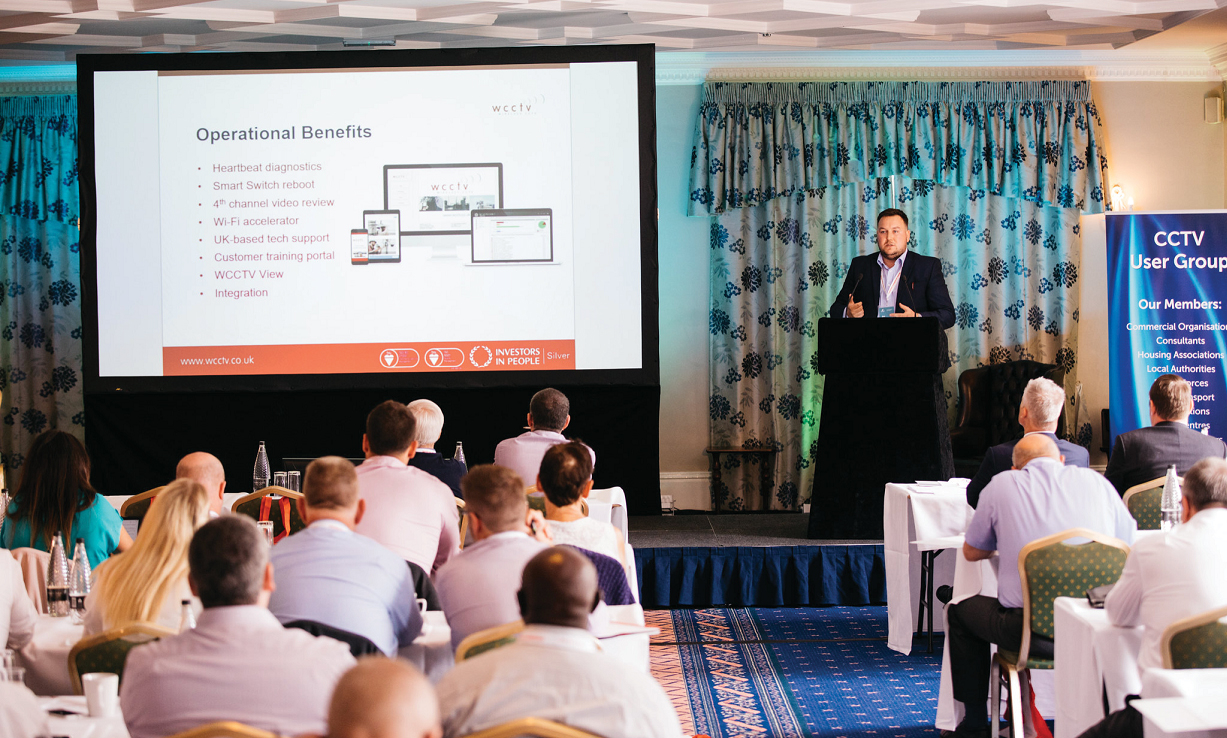 In addition to sponsoring, WCCTV will be delivering a presentation on how Redeployable CCTV can help CCTV professionals remain GDPR compliant and provide a multitude of benefits and cost savings.
WCCTV will also exhibit the Company's range of mobile video surveillance systems, including:
for more information, and to register for the event, visit the CCTV User Group website.