WCCTV, the leading manufacturer and supplier of Redeployabe CCTV and Body Worn Cameras, will sponsor, exhibit and present at NASCAM/The CCTV User Group on September 3rd to 5th, 2018 at Whittlebury Hall, Towcester, Northants.
The CCTV User Group was formed in the mid-1990's to support CCTV Managers and to create policy & procedures to manage the use of this new form of evidence.
The original CCTV Code of Practice was developed by the CCTV User Group and those early pioneers of this technology in search of compliance, regulation, image quality standards and the protection of privacy of the public.
The event will include keynote speakers on SCC National Camera Strategy & an update on the new Buyers Toolkit, implications of GDPR from the ICO and Cyber Security from one of the UK's eminent cyber specialists together with our top manufacturers, suppliers and integrator exhibitors plus much more.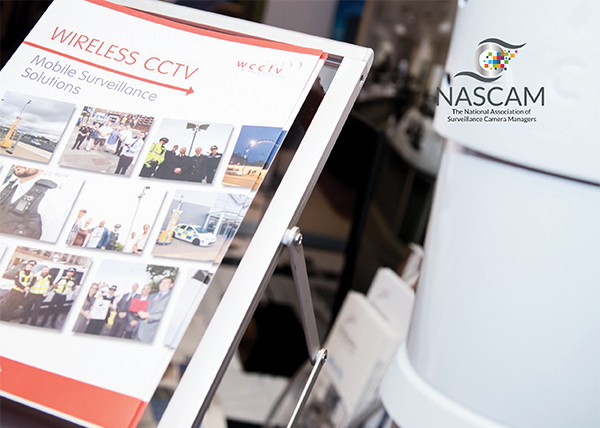 In addition to sponsoring, WCCTV will be delivering a presentation on how Redeployable CCTV can help CCTV professionals remain GDPR compliant and provide a multitude of benefits and cost savings.
WCCTV will also exhibit the Company's range of mobile video surveillance systems, including:
for more information, and to register for the event, visit the CCTV User Group website.