When you're using WCCTV's mobile CCTV cameras, you get free and unlimited access to the WCCTV View App to view footage from your phone.
Users of WCCTV's rapid deployment CCTV systems benefit from free access to our cutting-edge mobile App, WCCTV View, which puts the power of video surveillance in your hands.
When Apple coined the phrase 'There's an App for That', they didn't just develop a brilliant marketing slogan; they created a mindset and expectation that almost everything could be achieved using a mobile phone.
With the rise of IoT and the explosion of mobile apps, accessing surveillance cameras on the go is the natural evolution of CCTV technology. 
With WCCTV View, you can access your WCCTV units anytime from anywhere. 
Our App is free to download and offers unlimited access for as many users as you need, meaning the power of remote video monitoring is in your hands.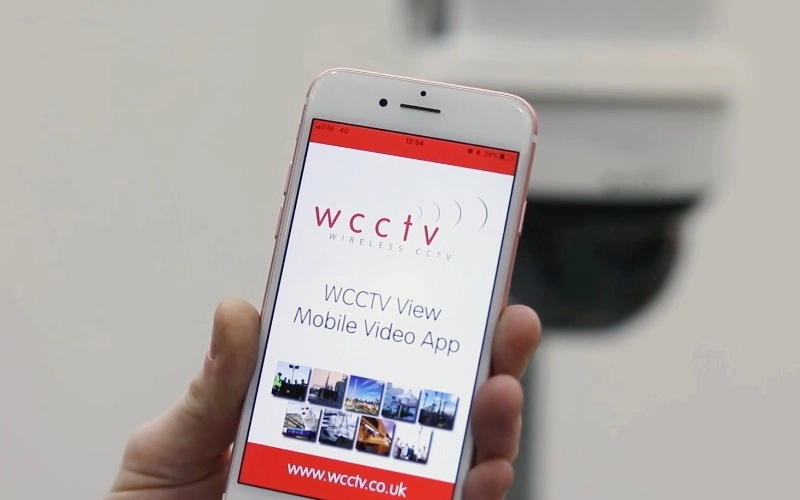 The flexibility provided by our App matches the convenience of our portable, easy-to-install cameras.
For construction project managers, the App allows you to check in on the site out of hours to check everything is secure and monitor ongoing progress without the need for site visits.
For police and local authorities, it offers the opportunity to remotely view archived footage from the cameras while on the move or monitor emerging situations at a temporary deployment - such as a major event. 
WCCTV View breaks away from unnecessary hardware, stops users from being tied to their desks to review footage and reduces the need for physical site visits. This is the future of video surveillance, and it's available now.
To learn more about WCCTV rapid deployment cameras and how to get access via your phone, contact us today on 0800 470 4630 or request a callback.
Like this article? Please share it with your network.
Related content