Case Study Background
RAIL LIVE, run by the Rail Alliance, is an outdoor show aimed at the entire rail sector to showcase a wide range of products and services.
The Challenge - Event Security 
The show was held over two days in September, and over 200 companies exhibited, ranging from a 750-tonne crane to geotechnical products and track lifting innovations.
As exhibitors were located outdoors and equipment had to be left overnight, the Rail Alliance needed to ensure that all assets were secure over the duration of RAIL LIVE.
The Solution - Rapid Deployment CCTV Towers
WCCTV provided the Rail Alliance with a complete site security solution by deploying 4 x WCCTV HD Site Towers around the event site.
WCCTV's Site Tower is a Rapid Deployment CCTV Tower designed for any location where temporary monitoring or security is required.
The 7m tall, bright yellow Site Tower provides a highly-visible deterrent, preventing crimes before they occur.
The WCCTV Site Tower forms part of a proactive crime prevention security solution specifically designed for securing assets and perimeters and offering health and safety and project overview benefits.
As an all-in-one surveillance solution, the system contains wireless transmission (4G/3G and Wi-Fi) of video and alarms, a heavy-duty infrared, 360° pan, tilt and 36x zoom camera to allow a remote operator to capture images of any potential intruder, audio speakers to enable a remote challenge to occur and local recording capability for the storage of evidential footage.
The WCCTV Site Tower is a truly rapid-deployment CCTV system, meaning it can be installed and fully-operational in just a matter of minutes, ensuring your sites are protected. This makes the Site Tower the ideal solution for temporary, mobile or semi-permanent applications.
The Result
Throughout the duration of the event, the site security system was in place, monitoring both day-light hours and throughout the night, ensuring peace of mind for the exhibitors and Rail Alliance.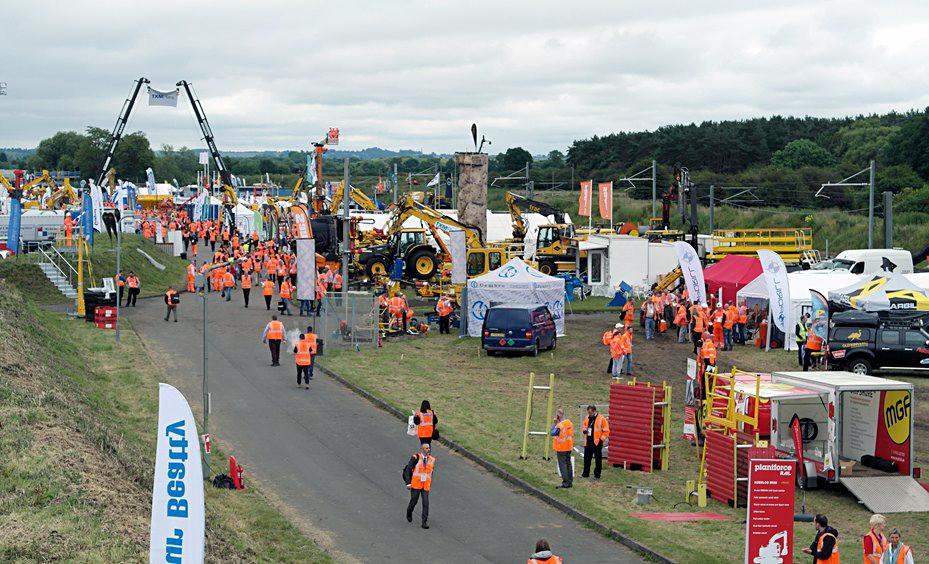 A spokeswoman from the Rail Alliance stated,
"WCCTV delivered an extremely professional and high-quality security solution which was an invaluable addition to the smooth running of a show of this type."
Related Links
Related content