A third round of Safer Streets Funding has been announced by the UK government, providing PCCs with another opportunity to bid from a fund of £25 million for the year 2021/22.
The funding has a primary focus on ensuring women and girls, who are disproportionately affected by crimes like harassment in public places, feel safer in their own communities.
Measures that are covered by the scheme include 'environmental' improvements such as the installation of additional street lighting and CCTV in areas without adequate coverage. 
Investment in such initiatives will deliver the fundamental benefit of preventing crimes before they happen.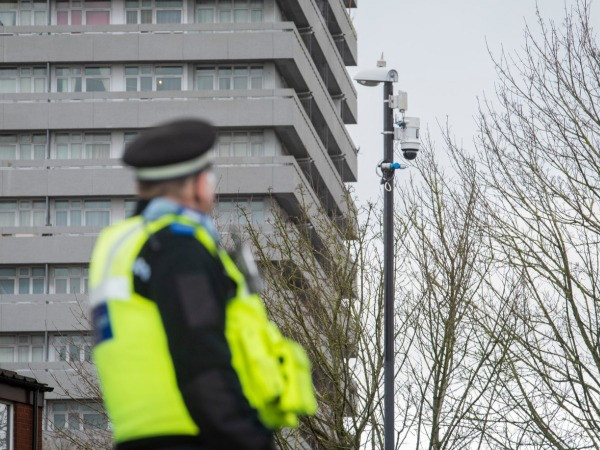 Speaking on the announcement of the third round of funding, Association of Police and Crime Commissioners Prevention lead Roger Hirst said:
"This additional £25m fund has been made available to PCCs to deliver a range of interventions including CCTV, street lighting, educational products and neighbourhood watch schemes." 
National Police Chiefs' Council Chair, Martin Hewitt said:
"We know that better street lighting or CCTV can do a lot to prevent crime, which is why we welcome the latest round of the Safer Streets Funding to ensure projects can continue to have a positive impact on the communities that are hardest hit."
WCCTV has worked with several PCCs through the first two rounds of Safer Streets Funding to deliver portable Redeploable CCTV systems to improve community safety.
Redeployable CCTV is ideal for temporary, mobile or semi-permanent applications and helps capture or deter crimes in areas where fixed CCTV doesn't exist. 

Police and local authorities can use cameras to target specific hot-spot areas with the flexibility to move them to new locations if requirements change.
With over 20 years experience of in providing portable CCTV to the Public Sector, WCCTV is uniquely placed to help its clients deliver real results such as prosecutions, reduced crime and improved neighbourhood safety by providing the highest quality technology backed by world-class customer support services. 
Ready to learn more about how Redeployable CCTV can improve street safety? Contact us today on 0800 470 4630 or email sales@wcctv.com