The cameras will be used to detect and deter those engaging in offences that are making residents' lives a misery in the Whittle Hall Park and Dakota Park areas.
The deployment of the cameras comes after reports of yobs squirting silly string over people's property and throwing baked beans in the Great Sankey area.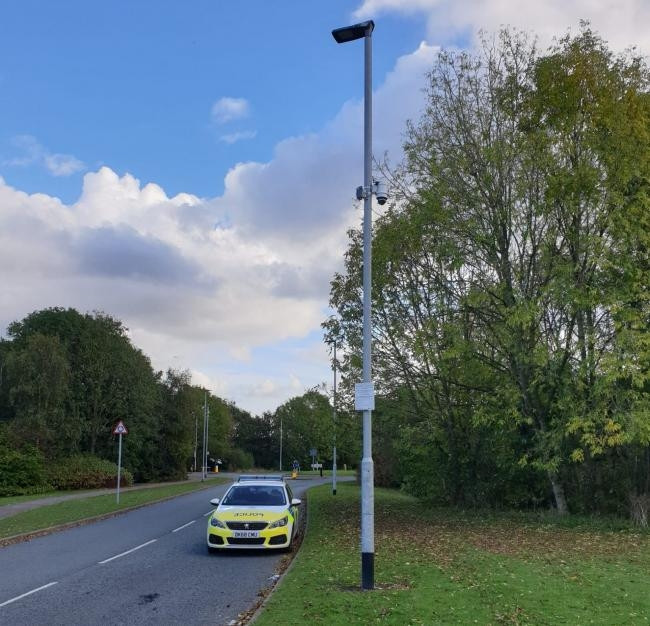 The systems utilised by Cheshire police are WCCTV's 4G IR Mini Domes, a rapidly deployable, mobile CCTV system that can be quickly installed for temporary monitoring.
Once the issues in a particular area are resolved, the cameras can be easily relocated to a new location, allowing the police to be dynamic in their crime prevention responses.
WCCTV Redeployable CCTV 
Having worked with over 450 police and local authority departments, WCCTV is the UK's market-leading supplier of portable 4G enabled rapid deployment cameras for public space monitoring.
Redeployable CCTV is ideal for temporary, mobile or semi-permanent applications and helps capture or deter crimes such as anti-social behaviour, vandalism or fly-tipping.
Police and local authorities can use cameras to target specific hot-spot areas with the flexibility to move them if new surveillance priorities emerge.
Want to learn more about how WCCTV's Redeployable CCTV cameras can assist with your applications? Contact our team today on 0800 470 4630 or email sales@wcctv.com