Lidl GB has rolled out WCCTV body worn cameras across all of its stores, reinforcing its commitment to ensuring customer and colleague safety.
From the end of this month, Lidl GB will start to roll out WCCTV body worn cameras across all of its stores to reinforce its commitment to ensuring the safety and security of both its customers and colleagues.
The new security measures come after the discounter became a founding member of Project Pegasus - a business and policing partnership aimed at targeting serious and organised retail crime.
Ryan McDonnell, Chief Executive Officer, at Lidl GB, said: "As a business with over 960 stores across the length and breadth of the country, safety and security has always been an absolute priority for us. While our stores are typically safe environments, retail crime is something that is impacting the whole industry. Our investment into ensuring all our stores have body-worn cameras is just one of the ways we're taking action to protect and provide reassurance to our colleagues and customers."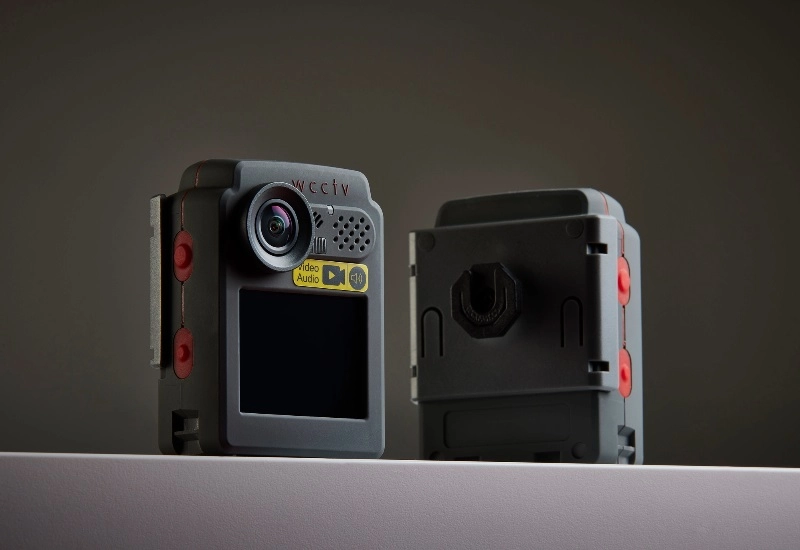 Speaking on the partnership with Lidl, WCCTV's Chief Executive Officer David Gilbertson stated: "WCCTV is proud to support any initiative that enhances safety and security for retail colleagues and the general public via the proportionate use of body worn camera technology."
"We are equally proud to partner with one of the retail industry's most recognisable names, and their selection of our equipment reinforces WCCTV's position as the leading supplier of body-worn cameras for retail applications."
WCCTV's distinctive, UK-manufactured body cameras uniquely feature a forward-facing screen, allowing for maximum transparency while recording any incidents.
Their compact, lightweight and non-intrusive design makes them an ideal solution for retail colleague safety applications.
WCCTV is the UK's leading manufacturer of body worn video technology and supporting services, for more information visit our body worn camera website or call 0800 470 4630.
Related content