Case Study
 Background
Bolton at Home own, manage and maintain more than 18,000 homes across the borough. They invest in improving the quality of their properties. They are building new homes to give as many people as they can the opportunity to live in a quality, affordable home.
Their work goes far beyond bricks and mortar. They tackle poverty with debt and money advice, provide food and clothes initiatives and help people keep warm for less, support residents into training and employment, and deal with antisocial behaviour.
They help customers to remain independent in their own homes with a community alarm service and adaptations and work with volunteer groups to build sustainable communities.
The Challenge - Anti Social Behaviour
Bolton at Home is committed to investigating and resolving anti-social behaviour cases that cause distress to residents of their estates.
A resident living in sheltered accommodation was repeatedly allowing youths to enter the property. These youths were causing problems and distress for other residents, leaving them intimidated and feeling threatened. The same youths also caused damage to a communal area.
Bolton at Home's main objective was to get enough evidence to support an application for possession and protect other residents.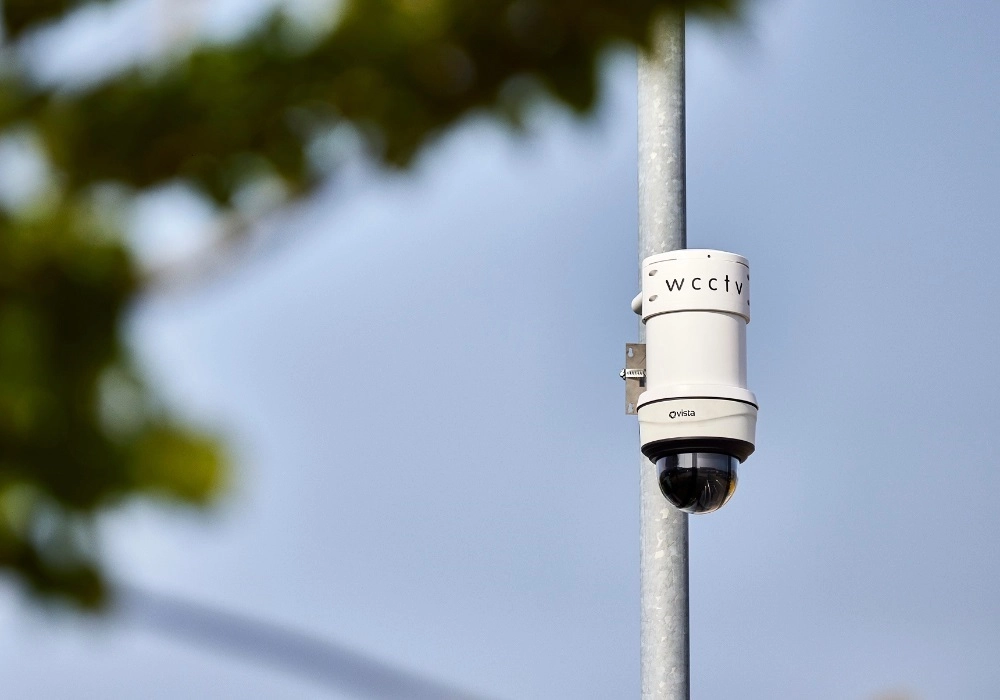 The Solution - 4G Redeployable CCTV
WCCTV worked with Bolton at homes to provide an overt redeployable CCTV camera that was fixed outside of the residential area and install a covert CCTV unit placed at a resident's property to survey the communal area.
With the help of residents providing dates and times of incidents, Bolton at Home staff cross-referenced images collected from the cameras and provided evidence to the police and courts.
The WCCTV 4G IR Speed Dome is specifically designed to deliver live and recorded high definition images via 4G mobile transmission. It is an all-in-one surveillance system that combines an infrared PTZ camera, local recording capacity (up to 4TB) and wireless transmission technology.
The system is easy to install, easy to maintain, and moved to new locations to meet changing requirements.
Live and recorded footage can be accessed via 4G, 3G, and Wi-Fi connectivity, allowing users to remotely view and download the video via smartphone, tablet, laptop or PC, or integration to an existing control room.
The WCCTV Covert Mini Dome is a redeployable CCTV system designed to blend into its environment and deliver live and recorded video via 4G connectivity. 
As an all-in-one rapid deployment surveillance solution, the Covert Mini Dome combines an HD PTZ camera,  4TB local recording capacity and 4G transmission technology into a covert housing designed to look like an electrical junction box.
The Result
Bolton at Home's ASB Team combined evidence provided by residents with images downloaded from the WCCTV cameras to support its application for possession of the property.
Data from the cameras is shared within Bolton's BSAFE partnership and is used to produce ASB and Crime stats for the Borough of Bolton at monthly partnership meetings.
"WCCTV equipment is vital to deter crime and bring peace to our communities."
Related Links
Related content