Case Study Challenge - Envirocrime in Rural Areas
Cannock Chase District Council has committed a considerable budget to invest in measures designed to tackle a range of environmental crimes.
The district has two major centres, at Rugeley and Cannock, with additional small villages and hamlets lying within the outstanding natural beauty that is Cannock Chase.
These areas have fallen victim to fly-tipping, littering, dog fouling and graffiti incidents, causing a blight on the landscape. Cannock Chase DC's main objective is to reduce environmental crime and raise awareness through publicity, encouraging the public to report environmental crime issues.
The Solution - 4G Redeployable CCTV
Cannock Chase DC chose WCCTV's combined ANPR and Redeployable CCTV to tackle environmental crime and prosecute offenders effectively.
The system utilises the additional output channels of a WCCTV 4G IR Speed Dome to integrate a specialised High Definition Number Plate Recognition Camera.
This unique all-in-one, rapid-deployment surveillance system combines all of the benefits of truly redeployable CCTV with advanced ANPR technology.
The system harnesses the wireless transmission (4G/3G/Wi-Fi), local recording (up to 4TB) and 360° PTZ field of vision of the WCCTV Speed Dome range to provide a complete situational overview. Simultaneously, the ANPR camera delivers crystal-clear images of number plates in all weather and lighting conditions.
The WCCTV 4G IR Speed Dome + ANPR is ideal for strategic data collection along roadways, bridges, tunnels, key road junctions, entrances to buildings or other critical infrastructure. It is also an ideal crime-fighting tool against fly-tipping, parking offences, traffic violations and more.
The Result
Cannock Chase DC swiftly caught one litterer and two fly-tippers by deploying the WCCTV 4G IR Speed Dome + ANPR surveillance solution at fly-tipping hotspots, which all resulted in successful prosecutions.
The increased frequency of convictions, combined with an effective media campaign organised by Cannock Chase DC, resulted in a heavily reduced incidence of fly-tipping in the hotspot areas.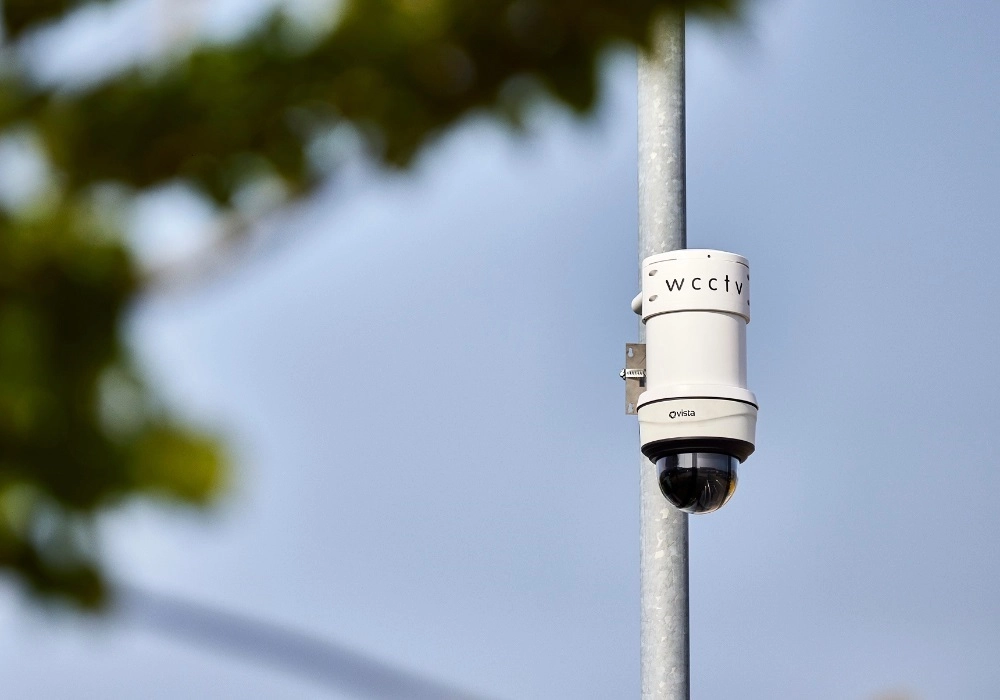 Related Links
Redeployable CCTV for Local Authorities 
Related content