Case Study Background
Working in conjunction with West Midlands Police, Dudley Council owns and operates a CCTV network designed to assist with antisocial behaviour and crimes of all types.
The Challenge - Political Demonstrations
West Midlands Police and Dudley Council needed to ensure the general public's safety during a demonstration organised by the group 'Britain First' which was to take place around the streets of Dudley.
The group planned to march, then deliver speeches outside the Council offices in the town centre, requiring local police forces to line the streets to monitor the group's behaviour as well as counter-demonstrators.
The town centre is equipped with fixed CCTV systems, however, these did not cover the planned area of the demonstration.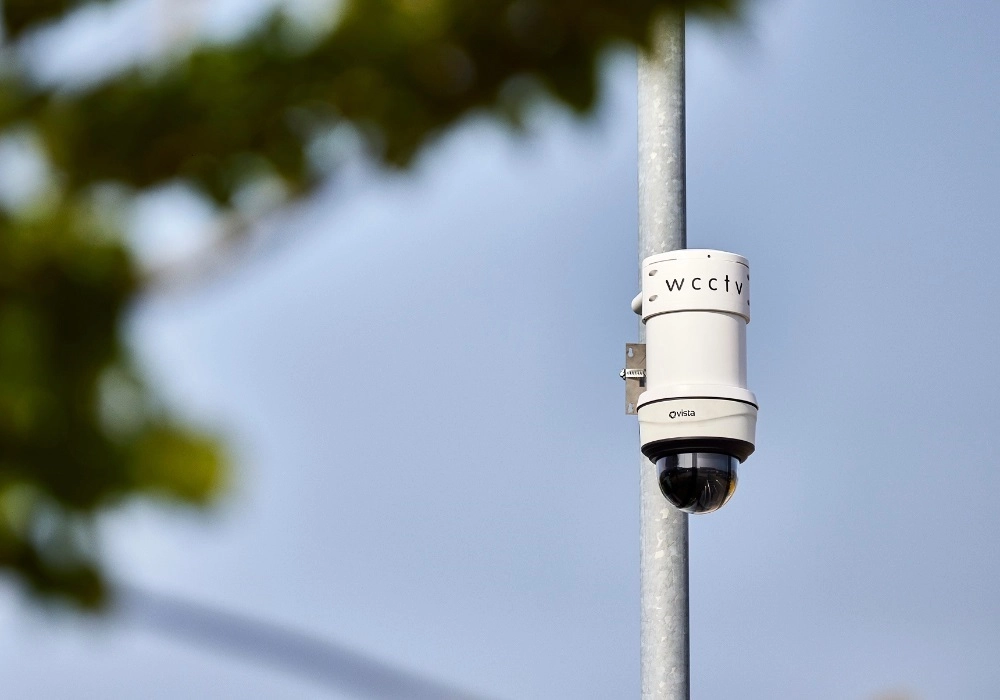 The Solution - Portable, Redeployable CCTV 
West Midlands Police and Dudley Council already had several WCCTV's WCCTV 4G IR Speed Dome's, which they were able to rapidly redeploy from their usual locations to provide coverage of the route of the demonstration.
WCCTV's flexible redeployable CCTV systems transmit live and recorded footage via the 4G network back to any mobile devices.
Additionally, West Midlands Police was also provided with constant surveillance of the local area from their control room using the WCCTV V4 Compact DVR system.
The Result
"The 4G IR Speed Domes provided by WCCTV were deployed to areas of the town which were to be impacted by the demonstration that would otherwise not have been covered by our existing CCTV.
Our team monitored live footage in the control room, and the clear images provided by the cameras enabled us to instruct the team on the ground accordingly. Overall our experience with WCCTV was very positive, and we would not hesitate to recommend them for future events."
Dudley Council
Related Links
Redeployable CCTV for Police Force
Related content