Case Study
 Background
Leeds Federated is a housing association with around 4,000 properties across Leeds, Wakefield and North Yorkshire.
They provide high-quality housing and work with local communities to make neighbourhood places where people want to live, and others want to move.
The Challenge
Leeds Federated Housing has developed a good practice model to address anti-social behaviour, enforcement, rehabilitation and prevention.
The main problems faced by Leeds Federated were racial harassment, threatening behaviour, vandalism and fly-tipping.
Leeds Federated required a mobile surveillance solution to make the redeployment of equipment simple and cost-effective.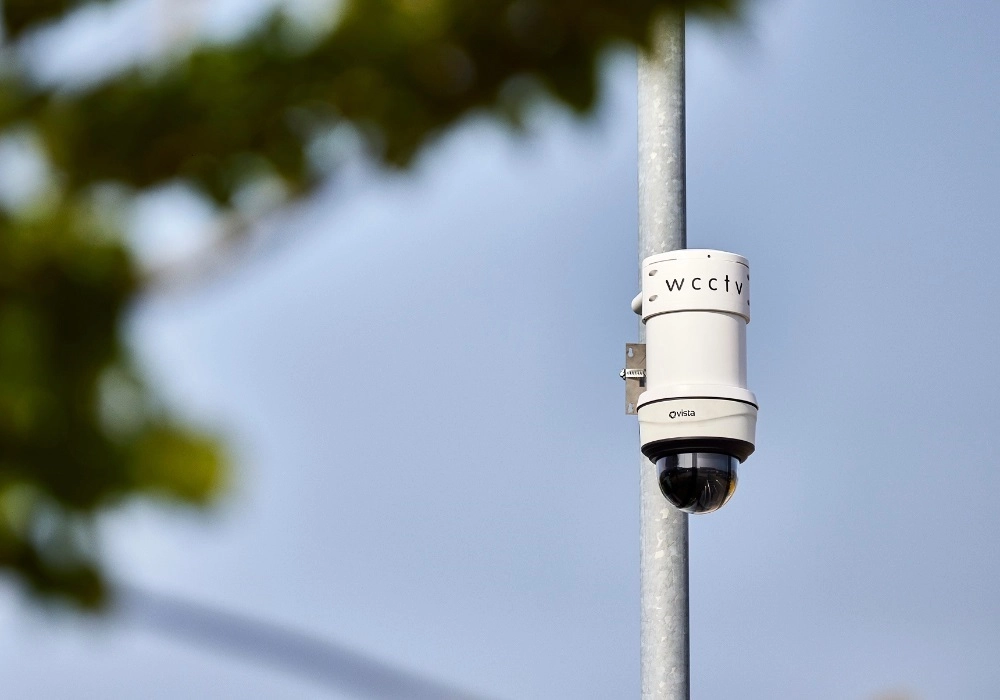 The Solution
The mobile networks used by WCCTV offer national coverage, which means live and recorded images can be accessed remotely from the mobile device anywhere, anytime.
WCCTV's systems have been designed to be rapidly deployable and offer flexibility to the end-users as they can transfer the system quickly from site to site.
WCCTV's flexible redeployable CCTV systems allow the transmission of live and recorded footage via the 4G network back to many mobile devices.
WCCTV's 4G IR Speed Dome is a Redeployable CCTV system specifically designed to deliver live and recorded high definition images via 4G mobile transmission.
As a truly all-in-one surveillance system, it combines an infrared PTZ camera, local recording capacity (up to 4TB) and wireless transmission technology into a single, lightweight unit.
The system is easy to install, easy to maintain, and moved to new locations to meet changing requirements.
Live and recorded footage can be accessed via 4G, 3G, and Wi-Fi connectivity, allowing users to remotely view and download the video via smartphone, tablet, laptop or PC, or integration to an existing control room.
The Result
"WCCTV's kit has helped us make effective use of time and is very cost-effective for temporary monitoring in comparison with fixed systems. As an added benefit, we have also managed to tackle the problem of community confidence."
"Many anti-social behaviour orders (ASBOs) have been secured using CCTV footage as evidence. One of the main advantages is that victims and witnesses may not have to go through the ordeal of giving evidence."
Neighbourhood Nuisance Officer
Related Links
Related content