Case Study Background
Croydon's town centre is undergoing a £5.25 billion regeneration programme. The construction of a new shopping centre, refurbishment of the Fairfield Halls alongside the College Green Cultural Quarter's development aims to transform the town's shopping and leisure experience for visitors.
New transport infrastructure will link the new facilities to surrounding areas and improve travel times to the south coast and central London.
The Challenge - Construction Works
With a significant amount of construction taking place across the borough, Croydon Council has responsibility for ensuring all work taking place adheres to the Construction Code of Practice.
This includes ensuring all third-party contractors follow health and safety regulations on site, dust and noise pollution is monitored, considerate working hours and site operations are maintained, and public safety is not compromised in any way.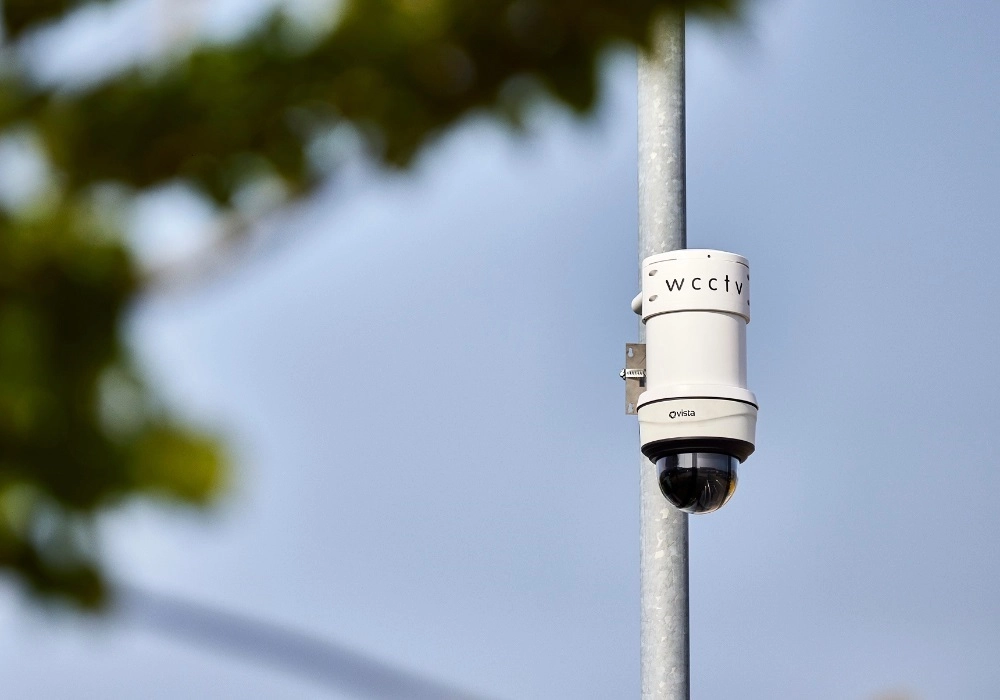 The Solution - 4G Redeployable CCTV Cameras
To ensure compliance during the construction phase, the London Borough of Croydon Council will deploy WCCTV's 4G IR Speed Domes, which will be used to provide an overview of activities taking place at various construction sites across the town.
The 4G IR Speed Domes are specifically designed for rapid deployment and temporary monitoring applications. They provide a quick and cost-effective alternative to fixed-CCTV and allow the user to target hotspot locations and move them should the application requirements change.
All live and recorded footage can be accessed via mobile networks (4G, 3G and Wi-Fi), allowing the Council's control room to view and download the video if required remotely.
Specifically, the council can monitor and record incidents, track contractors' movements in and around the building work area and beyond, and ensure all safety and code of practice regulations are met.
The Result - Community Benefits and Considerate Construction
"Our primary responsibility is to protect the safety and health of our residents and the people working hard on these projects.
"Being able to use a mobile CCTV system has allowed us the flexibility we needed to ensure safe working practices are maintained throughout the boroughs' regeneration projects.
It's great to know that once the work is complete, we can pack the cameras up and move them to new locations to serve our resident's needs best."
Learn More
Related content