Case Study Challenge - Fly-Tipping and Envirocrime
Oldham Council wanted to take a proactive and targeted approach to tackle persistent fly-tipping and improve the quality of the environment for its residents.
In 2017 alone, the Council's environmental team picked up more than 1,500 tonnes of illegally dumped waste that often contained hazardous and dangerous materials.
The cost of cleaning up illegally dumped waste to the council is an estimated £2,500 per day, directly impacting the taxpayer.
To battle this issue, the council wanted to invest in a surveillance solution that could be rapidly deployed, portable and provide high-quality images that could be used as evidence for prosecution.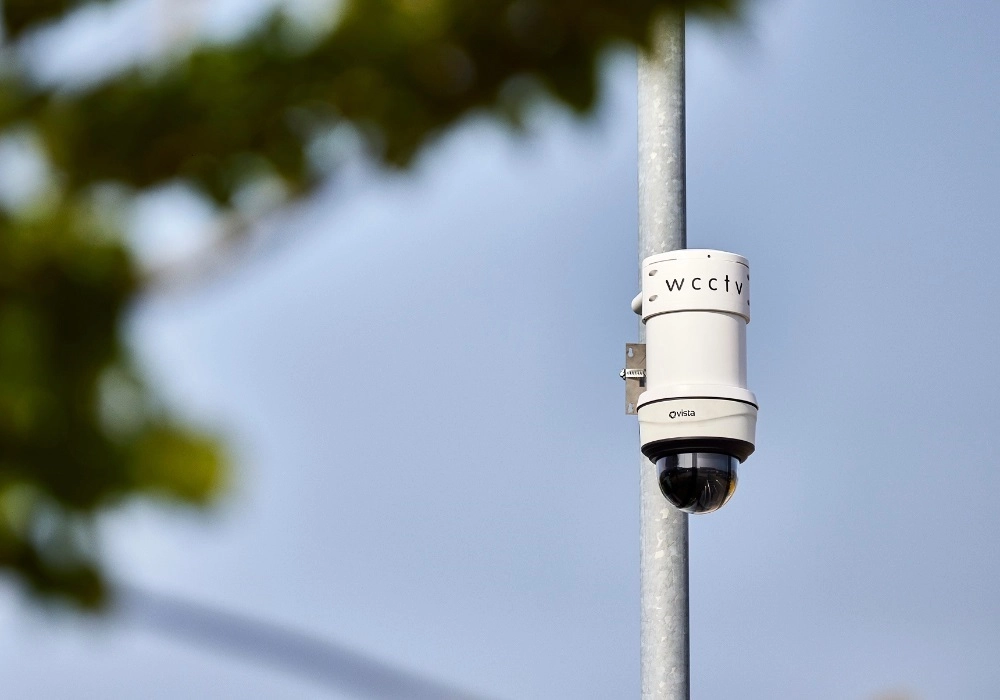 The Solution
Alongside many other initiatives, Oldham Council opted to install multiple redeployable CCTV cameras to help tackle antisocial behaviour.
Following an extensive tender process, the WCCTV 4G IR Speed Dome + ANPR was identified as the system that offered the highest quality at the most competitive price.
WCCTV's combined ANPR and Redeployable CCTV system utilises the additional output channels of a WCCTV 4G IR Speed Dome to integrate a specialised Automatic High Definition Number Plate Recognition camera.
This unique all-in-one, rapid-deployment surveillance system combines all of the benefits of truly redeployable CCTV with advanced NPR technology.
The system harnesses the wireless transmission (4G/3G/Wi-Fi), local recording (up to 4TB) and 360° PTZ field of vision of the WCCTV Speed Dome range to provide a complete situational overview. At the same time, the NPR camera delivers crystal-clear images of number plates in all weather and lighting conditions.
The Result
Since the deployment of WCCTV's 4G IR Speed Dome with NPR, Oldham Council has seen positive results in collecting evidence to secure prosecutions against fly-tippers. 
With WCCTV's cameras being fully redeployable, the council can quickly move the cameras to new locations as applications change. 
Learn More
Redeployable CCTV for Local Authorities
Related content