WCCTV, the global leader in the manufacture and supply of redeployable CCTV, site security systems and body worn cameras, have launched a new microsite showcasing its range of body worn video solutions.
The site demonstrates how WCCTV's scalable body worn video solutions make them suitable for the largest complex deployments down to single-use cameras for personal safety.
Technical specifications, videos and case studies are central to the site's content, providing a detailed overview of why WCCTV's body worn video products are trusted by blue-chip organisations across the globe to provide public and personal protection.
The modern design of the site allows it to be seamlessly navigated across a range of platforms and devices, including full mobile responsiveness and compatibility with all of the latest web browsers.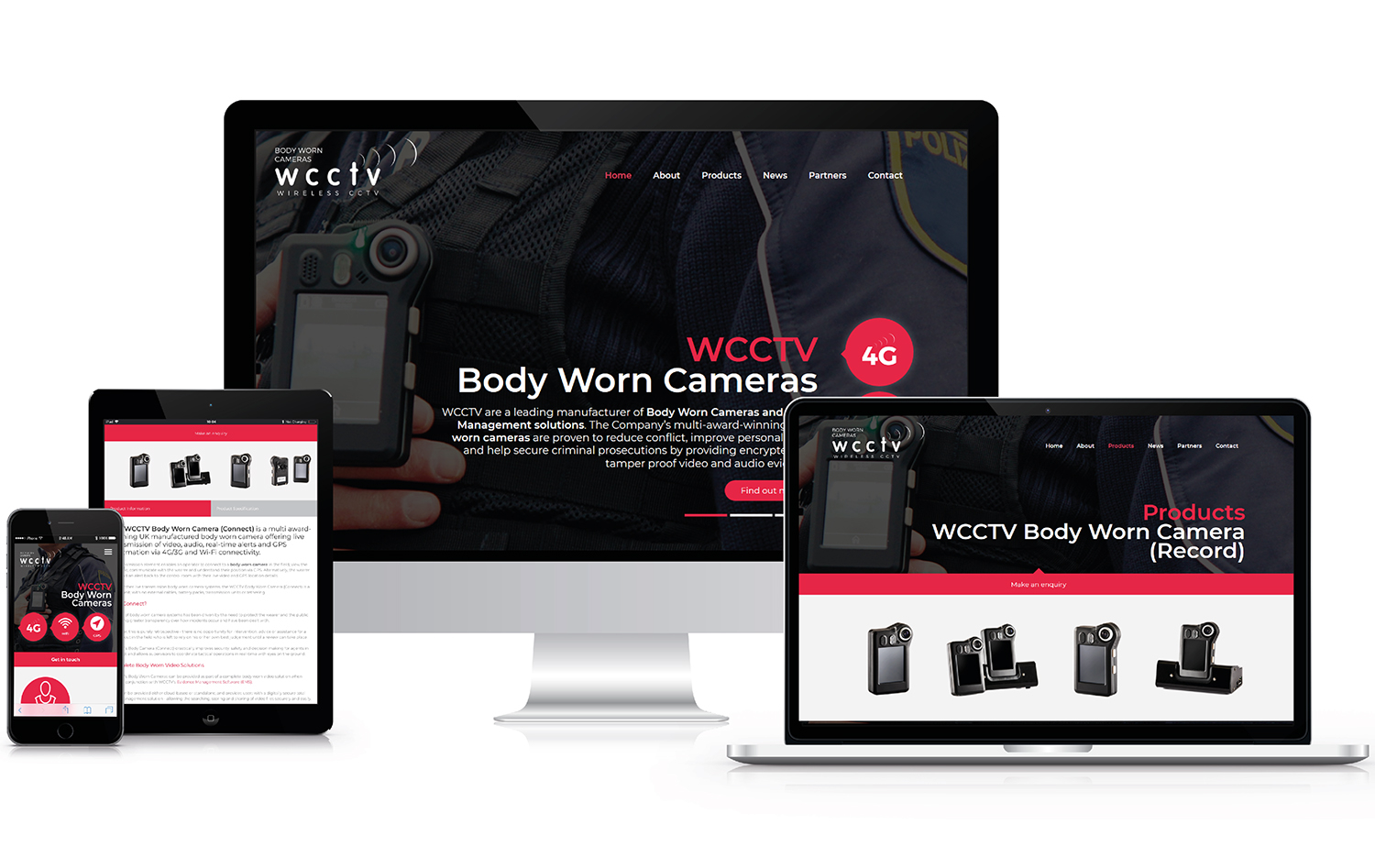 At the heart of the site's design is the user experience: the seamless navigation, quality content and intuitive functionality all come as a result of extensive consultation with WCCTV's key stakeholders, reflecting the Company's ongoing commitment to its customers.
 
Users can keep up to date with the latest news and guidance on body worn cameras from around the world, including the latest product innovations, details of upcoming events and thought-leadership and opinion pieces from a range of respected contributors.

Visit the site.