WCCTV has reached a major milestone as employee number 200 joins the Company to support our unprecedented growth.
WCCTV has this week reached a major milestone in its growth, surpassing 200 employees across its global offices. 
As demand for the Company's market-leading portable, mobile CCTV systems continues to grow, employment opportunities across all WCCTV's departments have continued to accelerate.
This acceleration has seen the workforce grow from 100 in June 2021 to over 200 in a little over a year.
In parallel to the high levels of recruitment, the Company has also opened new offices in Manchester, Birmingham and Newcastle - taking the Company's total number of locations to eight.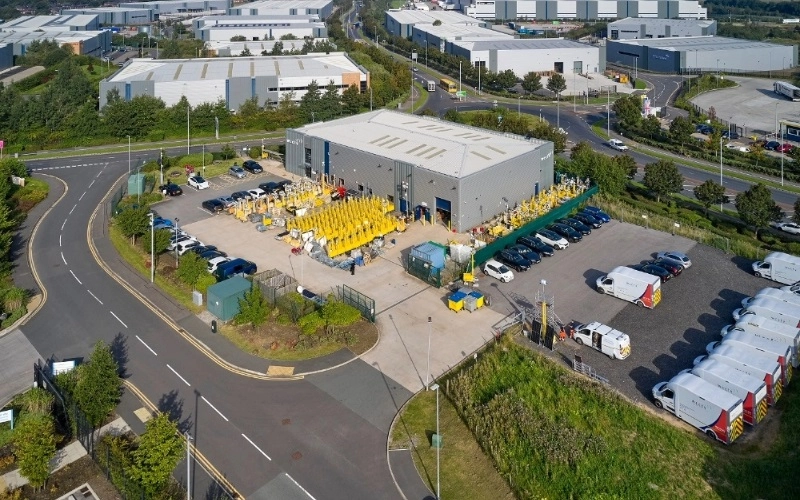 Speaking on the milestone, WCCTV's CEO David Gilbertson said:
"We're incredibly proud to be offering not just a large amount of employment opportunities, but that every one of these is a career opportunity."
"We have been as equally busy investing in and promoting people, developing their careers, as we have in recruiting fresh faces."
WCCTV currently has a range of available vacancies. If you are interested in joining a fast-growing and market-leading business that invests in its employees, click the button below.
Related content