WCCTV's Time Lapse Video Showreel for 2020, featuring a collection of our favourite and highest-profile construction and demolition projects, is available to view below.
With 2020 being such a difficult year for everyone, including our clients in the construction, demolition and civil engineering industries, it sometimes felt like the year was moving in slow motion!
For that reason, we are incredibly grateful to have had our busiest year in terms of time lapse video productions. We want to thank everyone who has trusted WCCTV to deliver filming and production services this year; it's been an absolute pleasure.
Our creative team have picked just a selection of their favourite projects and wrapped them up into the showreel below.
WCCTV Time Lapse Video Filming and Production
WCCTV is a specialist provider of fully-managed Time Lapse Video filming and production services for construction and demolition works, including highways and utilities infrastructure projects.
Our team of installation engineers and video editing professionals will create a time lapse video that brings your projects to life in stunning high-definition up to 4K.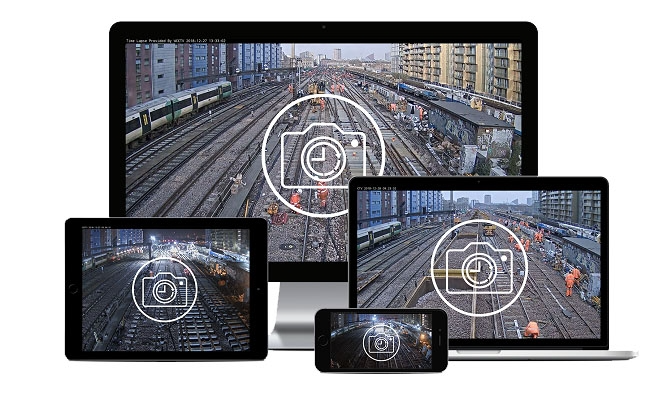 If you're looking for a proven method of generating publicity, engagement and new business, a Time Lapse Video could be for you. 
We can provide time lapse video cameras that do not require any additional onsite infrastructure, installation work, power sources or connectivity - meaning we can capture video where others can't.
Get in touch today for a no-obligation quote or site survey.