Installing redeployable CCTV systems for housing associations offers many benefits to help protect the residents and local community.
Housing associations must remain safe, secure and free from crime so their residents and visitors can comfortably live there.
Crimes and anti-social behaviour (ASB) around social housing are a blight and can create unsafe environments, decreasing the quality of life of your residents.
Your approach to ASB can take many forms, many of which we have outlined in our article How to Tackle Anti-social Behaviour.
At the core of your approach should be the proportional and targeted deployment of CCTV systems to both deter and capture criminal activity.  
Over the past 20+ years, WCCTV has worked closely with major housing associations to develop specialist surveillance cameras that support community safety.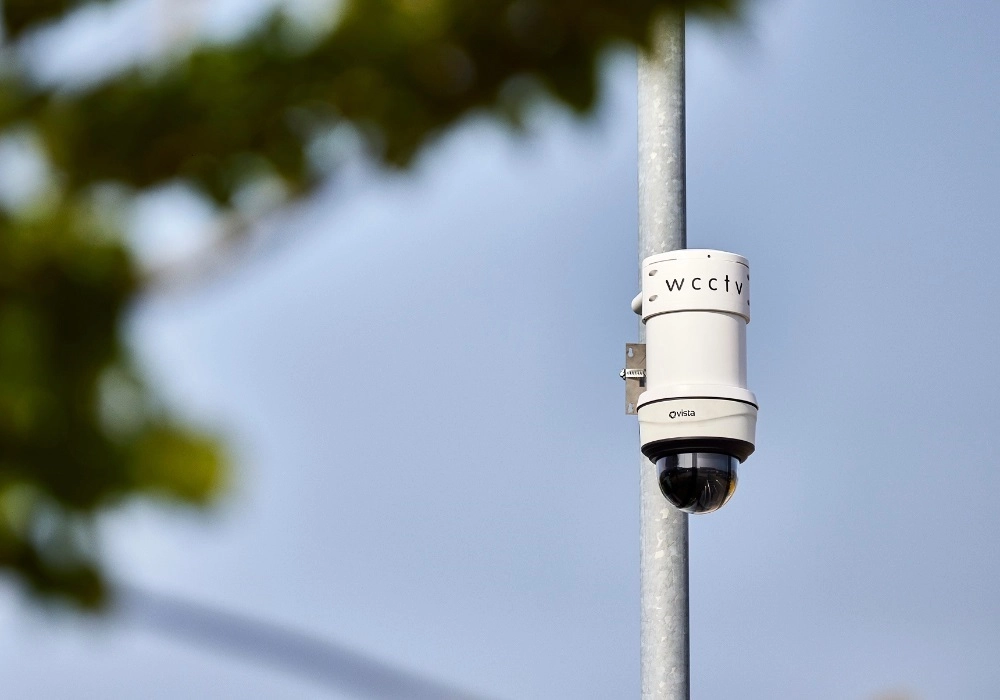 What Kind of Issues Arise at Housing Associations
Housing associations face challenges related to vandalism, theft, antisocial behaviour, unauthorised access, violent crimes and drug dealing.
CCTV cameras can be utilized as both an effective visual deterrent and evidence gathering tool to support Housing Associations in the eradication of these issues.  
Additionally, the presence of CCTV helps residents feel safer knowing that someone is watching out for their wellbeing.
How Redeployable CCTV for Housing Association Works
CCTV cameras can act as a deterrent, reducing the likelihood of criminal activity and promoting a safer and more secure environment for residents.
WCCTV's rapid deployment cameras offer a high-definition camera that can capture a 360° field of view and records 24 hours a day, seven days a week. They can target specific hot-spot areas with the flexibility of moving them to new locations if requirements change.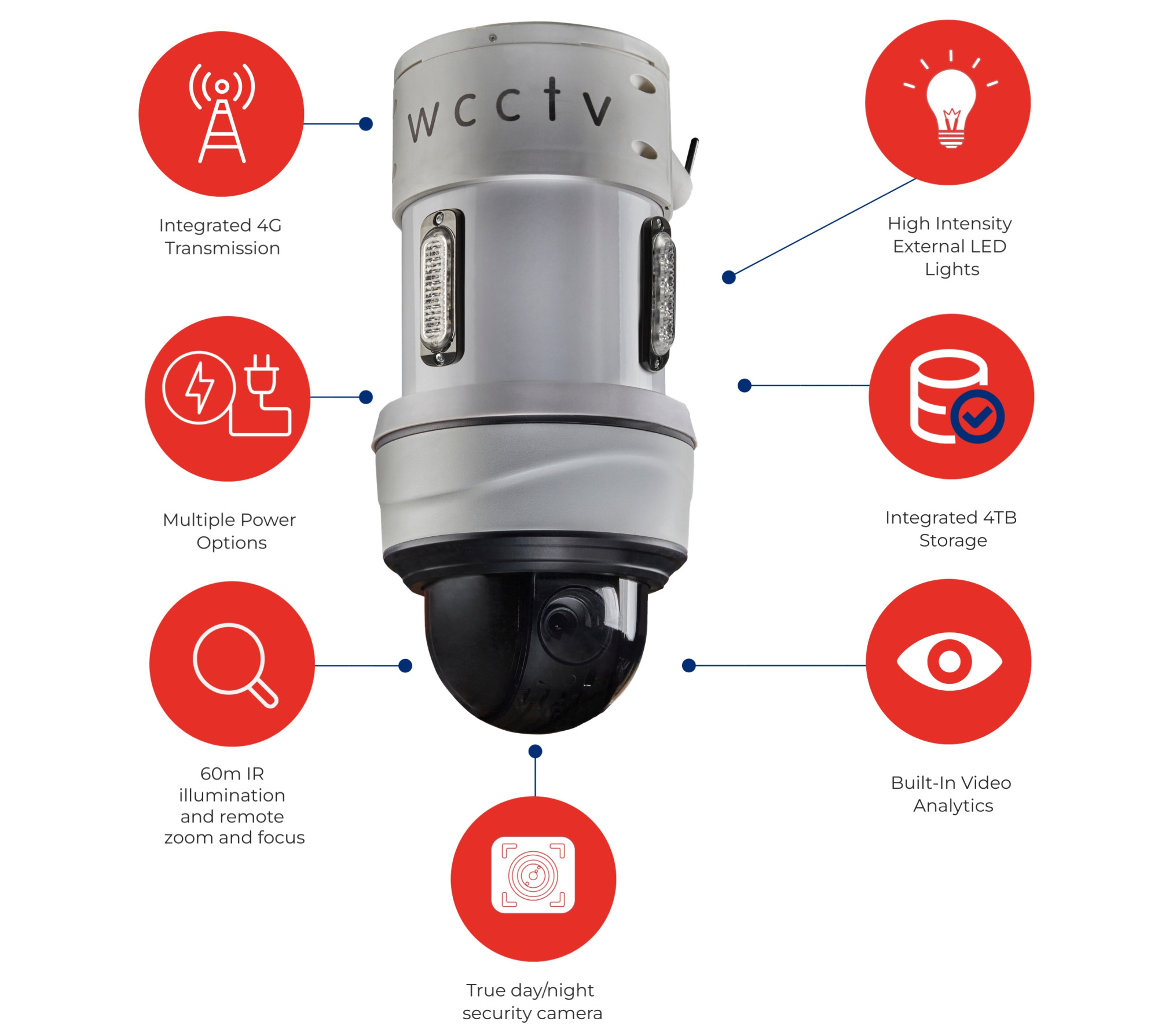 Once installed, the cameras can be monitored remotely by security staff or housing association personnel, either in real-time via WCCTV's free software or mobile app or by reviewing recorded footage.
This can provide valuable insights into incidents or potential security threats, allowing for a swift and appropriate response.
In addition our CCTV equipment and ongoing support, WCCTV can provide a complete managed service package, including product installation, commissioning and redeployments, downloading and storage of video footage, ongoing maintenance, warranty, and system health checks.
This complete package allows the housing association to achieve the maximum results from their CCTV systems.
Overall, WCCTV's redeployable CCTV systems offer a flexible and cost-effective solution for housing associations looking to improve their security and safety measures for all.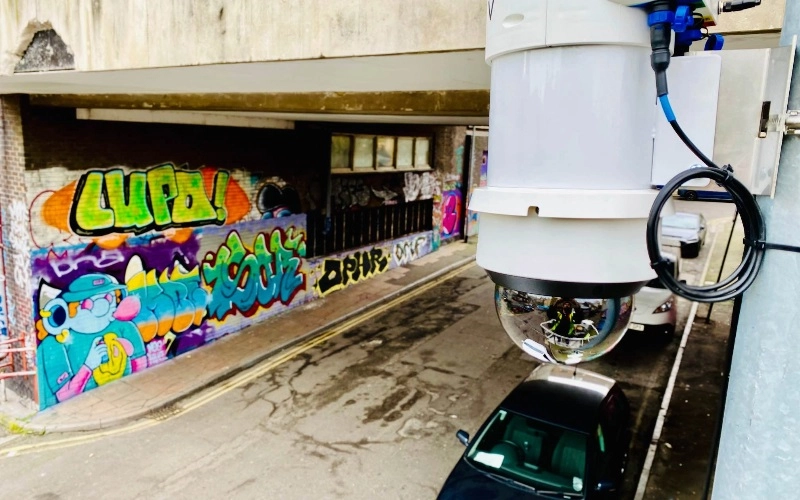 What are the benefits of rapid deployment cameras?
Some of the benefits associated with redeployable CCTV cameras have already been outlined by WCCTV in our article The Benefits of Redeployable CCTV Cameras.
These benefits include significantly reducing installation costs, faster installation times, and a more flexible and responsive approach to your crime prevention and investigation efforts.
Who Should Use Redeployable CCTV Cameras?
WCCTV has been supplying rapid deployment CCTV systems around the globe since 2001, and in our experience, the key applications for these systems include:
Ready to learn more about how WCCTV's Redeployable CCTV cameras can assist with your applications? Contact our team today at 0800 470 4630 or email sales@wcctv.com
Related content