Case Study Challenge - Fly-Tipping and Environmental Crimes
Fly-tipping costs Haringey taxpayers £3million a year to clean up.
To help address the issue, the Council looked to invest in a CCTV system that would both increase surveillance coverage and provide a visual deterrent in the areas most frequently blighted by fly-tipping. 
The ideal CCTV system would be rapidly deployable and portable, allowing the council to respond to emerging surveillance requirements in different locations.
The Solution - WCCTV Redeployable Cameras
London Borough of Haringey deployed several WCCTV 4G IR Speed Domes in the areas with the highest occurrences of fly-tipping. 
The WCCTV 4G IR Speed Dome is an all-in-one surveillance system that combines an infrared PTZ camera, local recording capacity (up to 4TB) and 4G technology into a single, lightweight unit.
Additionally, each of the cameras has been fitted with the WCCTV First Responder, an audio voice-down and blue light alarm system that warns any caught fly-tipping that they are being recorded.
As truly redeployable cameras, the 4G IR Speed Domes can be quickly moved to new locations if the issues in one location are solved or new requirements emerge. 
The Result - Prosecutions and Reduced Costs
The cameras have had an immediate impact, helping the Council secure several prosecutions. 
Furthermore, utilising the WCCTV First Responder unit with the WCCV 4G IR Speed Dome has helped successfully deter instances of fly-tipping, helping to reduce clean up costs and prevent environmental damage.
Given the increase in prosecutions and reduction in clean-up costs, the cameras were described by Council Chiefs as having "paid for themselves".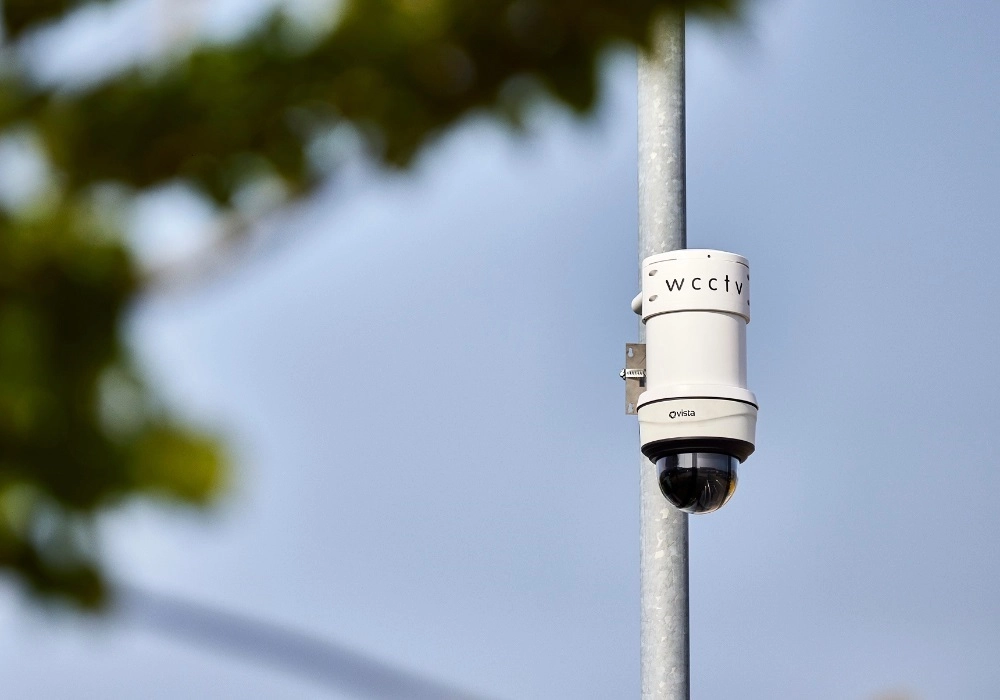 Related Links
Redeployable CCTV for Local Authorities
Related content