Case Study
 Background
SGN is a gas distribution company that manages the network that distributes natural and green gas to 5.8 million homes and businesses across Scotland and the south of England.
The Challenge - Remote CNI Site Security 
SGN has several permanent remote sites where assets and infrastructure had been at risk of theft and/or vandalism. They required a 24/7 solution for protecting these sites, which was both reliable and cost-effective.
These sites' safety is a primary concern as any damage or losses could cause major disruption to millions of homes.
The company also has several on-going construction projects, where new-build gas sites required out-of-hours protection during periods where valuable equipment was potentially at risk of theft.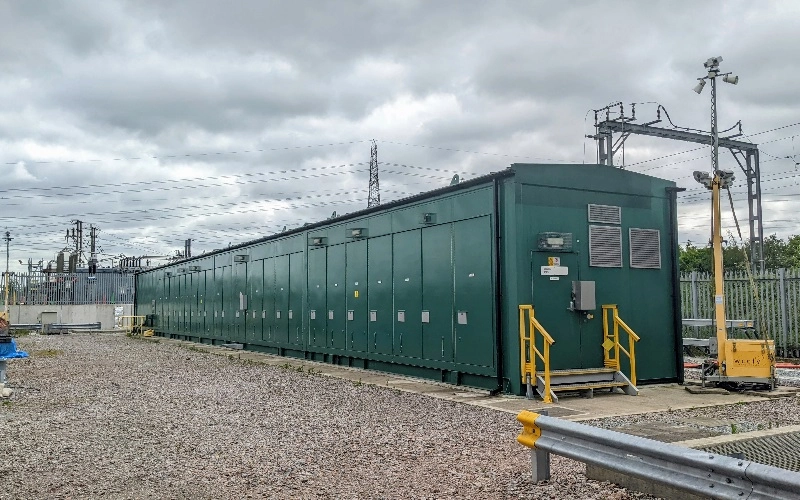 The Solution - Rapid Deployment CCTV Towers
Wireless CCTV's complete remote site security solution, the WCCTV Site Tower, has been deployed across several SGN's sites in southern England.
WCCTV's Site Tower is a Rapid Deployment CCTV Tower designed to provide complete site security for construction sites, utility sites or any location where temporary monitoring or security is required.
The 7m tall, bright yellow Site Tower provides a highly-visible deterrent, preventing trespass and intrusions on to sites before they occur.
The WCCTV Site Tower forms part of a proactive crime prevention security solution specifically designed to secure assets and perimeters and offer health and safety and project overview benefits.
As an all-in-one surveillance solution, the system contains wireless transmission (4G/3G and Wi-Fi) of video and alarms, a heavy-duty infrared, 360° pan, tilt and 36x zoom camera to allow a remote operator to capture images of any potential intruder, audio speakers to enable a remote challenge to occur and local recording capability for the storage of evidential footage.
The Result
"We have been impressed with the level of service we received from WCCTV from start to finish. The team were helpful and informative in helping us source the most effective solution.

"The tower itself is well made, fit for purpose and was reliably and professionally installed. Having them on-site has provided peace of mind and kept our sites safe from criminal activity".
Related Links
Managed CCTV for Utility and CNI Sites
Related content