Leading surveillance systems manufacturer WCCTV has been named as a One to Watch in The Sunday Times BDO Profit Track 100.
The company, which specialises in providing redeployable CCTV, electronic site security systems, body worn cameras and time lapse video services, has been included in the list following several years of growth.
In February 2021, the business secured a £30m investment from mid-market private equity house LDC for a minority stake.
This year also marks WCCTV's 20th year in business and CEO David Gilbertson said the Sunday Times accolade caps a busy few months for the business.
He said: "This recognition is a huge achievement for the company and a source of great pride, but I strongly believe it is a well-deserved reflection on the hard work of our loyal and committed workforce.
"It follows several years of increased turnover and profit, which has been driven by our commitment to delivering innovative customer-focused products, backed by best-in-class support services.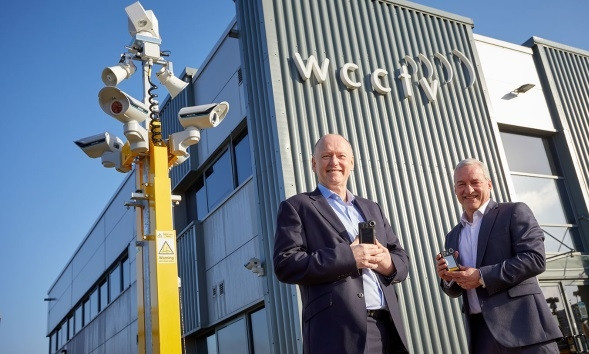 "With the recent backing from LDC, we have an opportunity to scale at pace, further enhance our product range and extend our footprint both in the UK and overseas, which befits our status as a company to watch."
WCCTV has just enjoyed a record trading performance in March and is opening a fourth UK office in Newport to join the existing ones in Rochdale, Luton and Edinburgh.
Published annually, the Sunday Times BDO Profit Track 100 recognises Britain's private companies with the fastest-growing profits. This year's list also gives specific recognition to companies who have demonstrated resilience during the coronavirus pandemic.
WCCTV employs 120 people and has grown revenues by more than 50 per cent in the last three years to the latest figure of £14.1m. 
The company's mobile surveillance systems, which transmit live and recorded images over wireless networks including 3G/4G and Wi-Fi, are utilised by the infrastructure, utilities, retail, transport and construction sectors, as well as local authorities and housing associations across the UK and the US.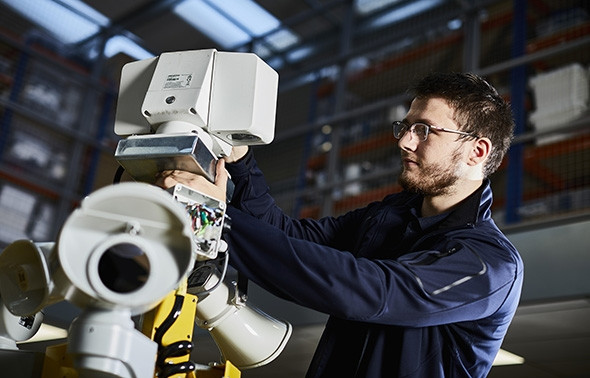 Media enquiries to:
Daniel del Soldato: danieldelsoldato@wcctv.com