WCCTV explores some of the key differences between fixed CCTV and Redeployable cameras, and the key uses for each system.
CCTV systems are a proven and cost-effective security solution, with their usage increasingly common across a range of industries.
When deciding what type of camera to use, consumers now have more choices than ever before, and systems can be increasingly tailored to meet specific requirements.
One of the more common choices businesses face is whether to install fixed CCTV cameras or deploy a temporary, mobile solution.
Advancements in mobile CCTV technology has seen their performance (frame rates, responsiveness, image quality) quickly catch up to their fixed counterparts, so most often the decision on what type of system to use is based on suitability for the application.
Below, WCCTV the UK's market leader in rapid deployment mobile CCTV, discusses the differences between fixed and mobile CCTV, the benefits of each system, and which applications they are most suited.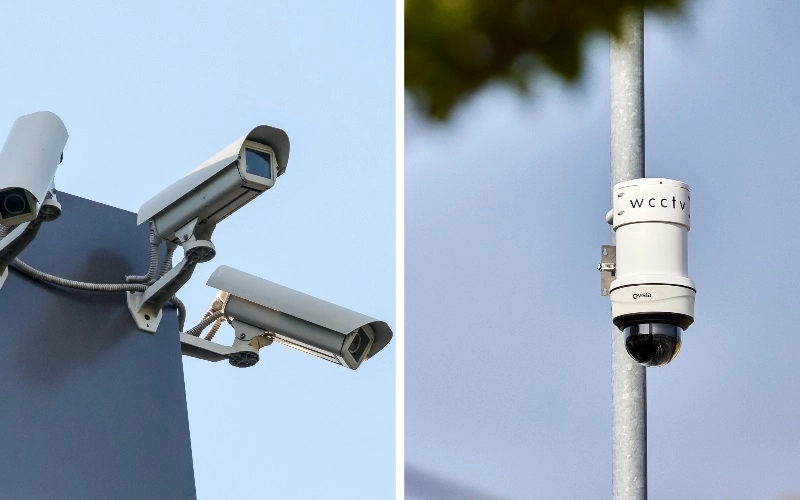 Permanent CCTV
Fixed CCTV systems are permanent camera installations that are used for a singular, continuous monitoring application.
They are ideal for long-term monitoring of locations where the surveillance application is unlikely to change, such as inside or around commercial business premises.
Fixed systems have certain advantages compared to mobile cameras. While the initial investments for fixed CCTV systems may be higher, operating costs can be lower.
Mobile CCTV
Mobile (or Redeployable) CCTV is ideal for providing temporary security or targeted surveillance.
The cameras can be relocated quickly and easy to respond to any emerging or changing surveillance requirements, or be deployed to secure temporary applications such as construction works or major events.
This flexibility is seen a huge benefit to organisations such as police and local authorities who want to provide a proportionate response to criminal activity.
Types of Redeployable Mobile CCTV
There are several different types of portable, redeployable cameras available. Which one you choose to use will very much depend on where you wish to deploy the cameras, and what your application is. 
Rapid Deployment Towers
WCCTV's rapid-deployment CCTV can be installed and fully operational in just a matter of minutes, something which isn't attainable when using a fixed CCTV solution.
The WCCTV HD Site Tower can be provided as a standalone security system or as part of a comprehensive managed security solution that covers site survey, installation, maintenance, video and alarm monitoring, response and monthly reporting.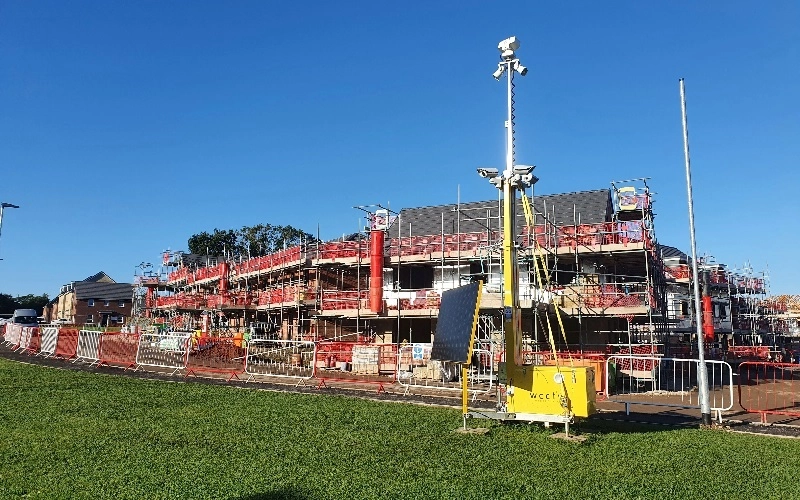 Redeployable CCTV Mini Dome Cameras
As an all-in-one surveillance system, it combines an infrared PTZ camera, local recording capacity (up to 4TB) and 4G transmission technology into a single, lightweight unit.
All of WCCTV's rapid deployment mobile CCTV are all available for temporary CCTV
Utilising Redeployable CCTV cameras as either an alternative or complement to fixed fibre-based CCTV systems can provide a wealth of benefits.
These benefits include a significant reduction in installation costs, faster installation times, and a more flexible and responsive approach to your crime prevention and investigation efforts.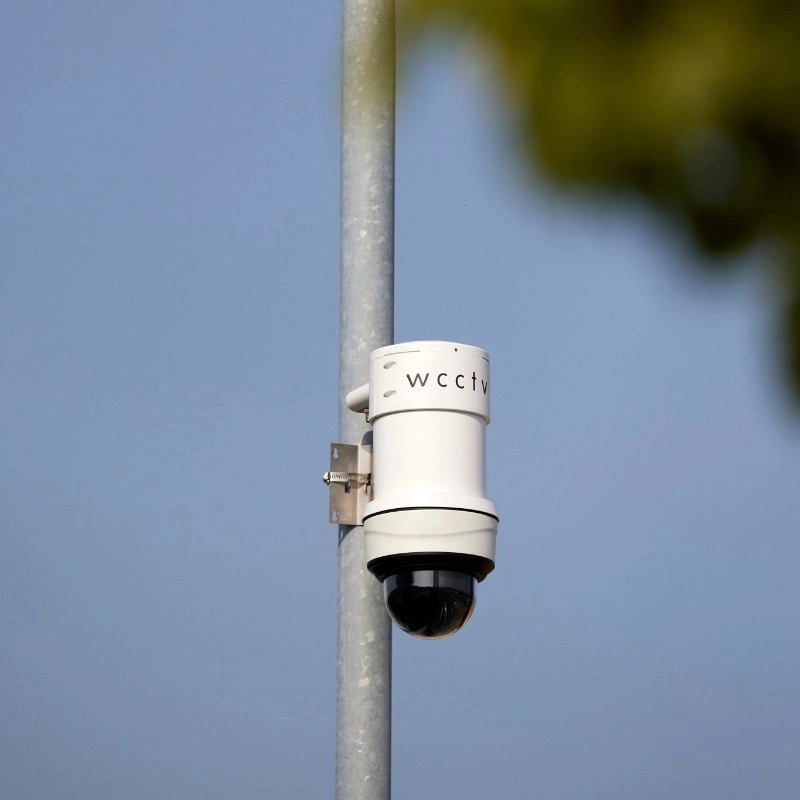 Who Should Use Redeployable CCTV Cameras?
WCCTV has been supplying rapid deployment CCTV systems around the globe since 2001, and in our experience, the key applications for these systems include:
Ready to learn more about how WCCTV's Redeployable CCTV cameras can assist with your applications? Contact our team today on 0800 470 4630 or email sales@wcctv.com
Related content