Case Study Background
The London Borough of Hillingdon Council manages multiple CCTV cameras in town centres, parks, car parks and housing estates.
Images from the council's cameras are used to detect, prevent or investigate crime and anti-social behaviour. 
The Challenge - Anti-Social Behaviour
Anti-social behaviour and the fear of antisocial behaviour is something the London Borough of Hillingdon Council is dedicated to controlling and reducing for its residents' safety, well-being, and happiness.
Issues they particularly target include graffiti, disputes, public nuisance, violence and criminal activities.
The council is also committed to controlling illegal waste dumping and wanted a surveillance solution that would allow them to cover both antisocial behaviour hotspots and areas affected by persistent fly-tipping.
The surveillance system selected would need to be of a high enough quality that those perpetrating crimes could be identified, allowing successful prosecutions.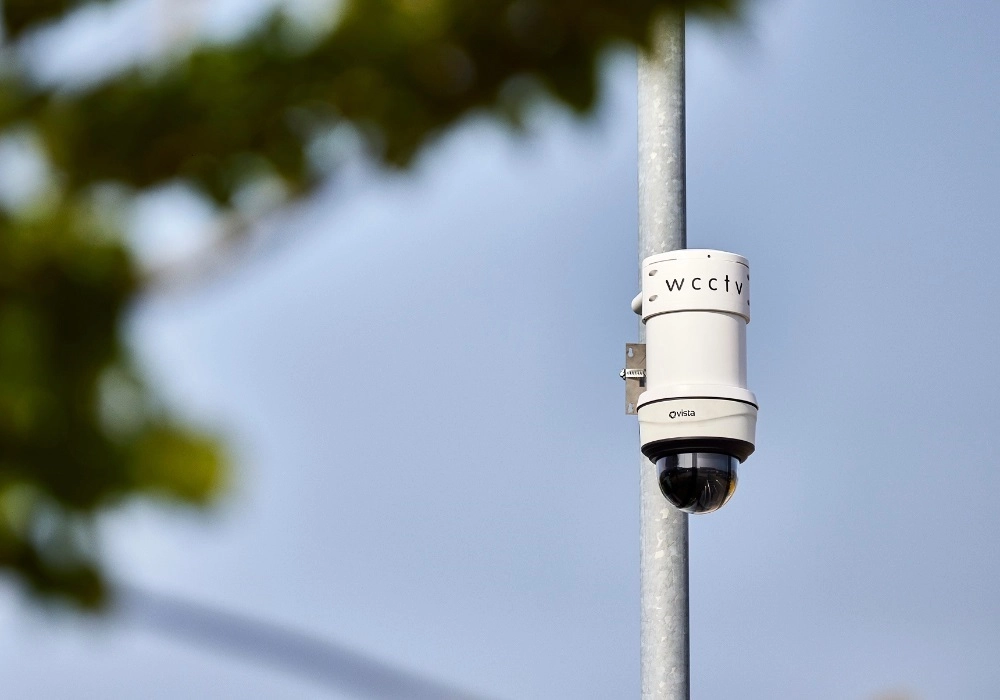 The Solution - Redeployable CCTV to Target Crime Hot Spots
Following successful trials and an in-depth tender process, WCCTV's redeployable CCTV systems were selected as the highest quality and most cost-effective solution to assist the London Borough of Hillingdon Council in their fight against antisocial behaviour.
The council deployed a number of WCCTV's 4G IR Speed Dome + ANPR systems that combine all of the benefits of truly redeployable CCTV with advanced NPR technology.
The system harnesses the wireless transmission (4G/3G/Wi-Fi), local recording (up to 4TB) and 360° PTZ field of vision of the WCCTV Speed Dome range to provide a complete situational overview. Simultaneously, the NPR camera delivers crystal-clear images of number plates in all weather and lighting conditions.
The Result
The London Borough of Hillingdon Council has made several prosecutions regarding antisocial behaviour and fly-tipping due to evidence captured by the WCCTV 4G IR Speed Dome + ANPR.
The cameras' redeployable nature allows them to be relocated as applications change and new surveillance requirements emerge. 
Related Links
Redeployable CCTV for Local Authorities
Related content