Wireless CCTV Ltd (WCCTV) has been identified as one of the London Stock Exchange Group's '1000 Companies to Inspire Britain' 2019.
The Company, which specialises in providing redeployable CCTV, electronic site security systems, body worn cameras and time lapse video services, has been included in the list following several years of growth – driven by unique product innovation and international expansion.
Published annually, the report celebrates the UK's fastest-growing and most dynamic small and medium businesses (SMEs), with companies representing over 40 sectors and spanning every region of the country.
To be selected for the list, businesses had to demonstrate positive revenue growth over the last three years and outperform their sector peers.
WCCTV's inclusion in the list follows a period of significant growth in which the Company has recorded increases in both revenue and profit in each of the last 3 financial years, was listed in Greater Manchester's 50 Fastest Growing Companies for 2019 and named as an 'Emerging Star' at the Megabuyte Forum Awards in 2018.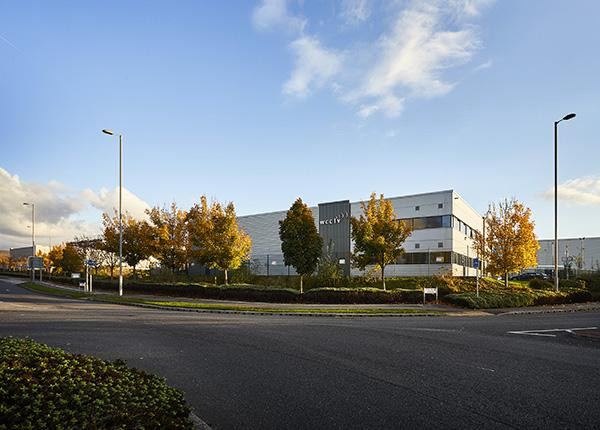 Launched in 2001, WCCTV has grown to become the UK's leading manufacturer and supplier of mobile video surveillance solutions, supplying products and services to a diverse client base that includes major construction firms, local and national government agencies, critical national infrastructure providers and major retailers. The Company has offices in Rochdale, Hemel Hempstead and Dallas, boasting 81 employees and a revenue of £12.5m.
The Company's mobile surveillance systems transmit live and recorded images over wireless networks, including 3G/4G and Wi-Fi. In 2016, WCCTV launched the UK's first one-box live transmission body worn video camera.
On the recent accolade, David Gilbertson, CEO of Wireless CCTV, stated:
"Our inclusion in this list is a huge achievement for the Company and a source of great pride, but I strongly believe it is a well-deserved reflection on the hard work of our loyal and committed workforce.
It follows several years of increased turnover and profit, which has been driven by our commitment to delivering innovative customer-focused products, backed by best-in-class support services."