Wireless CCTV Ltd (WCCTV) has been announced as one of this year's finalists at the Retail Risk Fraud Awards. 
The Company has been shortlisted in the 'Best Newcomer' and 'Most Innovative in Store Surveillance Solution' categories - recognising its work supplying body cameras to Morrisons supermarkets during the height of the UK COVID-19 lockdown.
Over 1600 body cameras were built, tested, delivered and installed in a 3 week period during late March and early April, helping Morrisons protect their frontline workers during a uniquely challenging period.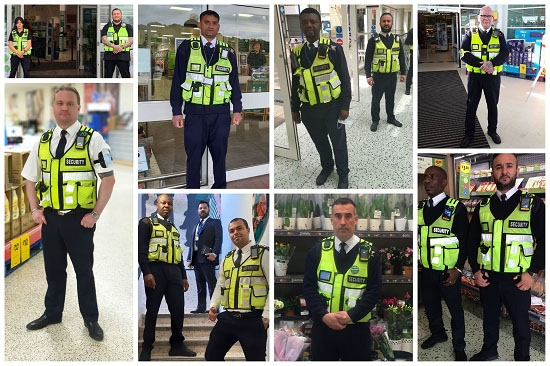 The Retail Risk Fraud Awards celebrate the best retail security has to offer - those who inspire others to do even better; the rising stars, the successful collaborations and the outstanding teams.
Last year, Government restrictions meant that the Fraud Awards 2020 could not take place as expected. So, they have been rescheduled to take place this year, immediately after Retail Risk – London, on the 22nd of July.
Speaking on being named as a finalist, WCCTV's CEO David Gilbertson said:
"It's an absolute honour to be recognised for our work protecting frontline workers within retail environments. It's a testament to our team's incredible efforts during an unprecedented time and the client's quality of planning and foresight. "
"As a British manufacturer, we were incredibly well placed to turnaround an order of such magnitude, and knowing that we were able to protect the people who kept the nation fed during the lockdown means we're already winners in my eyes."
Ready to see if WCCTV's
 

Body Worn Video Solutions

 

can improve personal safety for you and your teams? Contact us today on 0800 470 4630 or email sales@wcctv.com.